It's America's favorite TV night. I'm pretty sure of that! The Super Bowl offers a little something for everyone-sports, funny commercials, dancing at halftime. But in all honesty, for me it's really just another reason to have a themed menu for food in which to invite friends over and cook for them!
Any reason for a themed menu; Halloween, political debates, birthdays, New Year's Eve, Cinco de Mayo…..the list goes on and on.
So, in tribute to the Super Bowl mania that takes over the country this Sunday I've put together a menu completely free from the Top-8 food allergens to make sure that everyone you invite to your party can enjoy themselves. So whichever team you are cheering on you are definitely going to be the winner of the night with these recipes!
Just click on the title and you'll be led to the recipes. These all can be prepared in advance so you actually get to enjoy Sunday. And if you build a DIY walking taco station you don't even have to put together the main dish.  Nice and easy!
Chef Kendra's Superbowl LIV Menu
Free from the Top-8 Food Allergens OR Allergy Adaptable to become free from the Top-8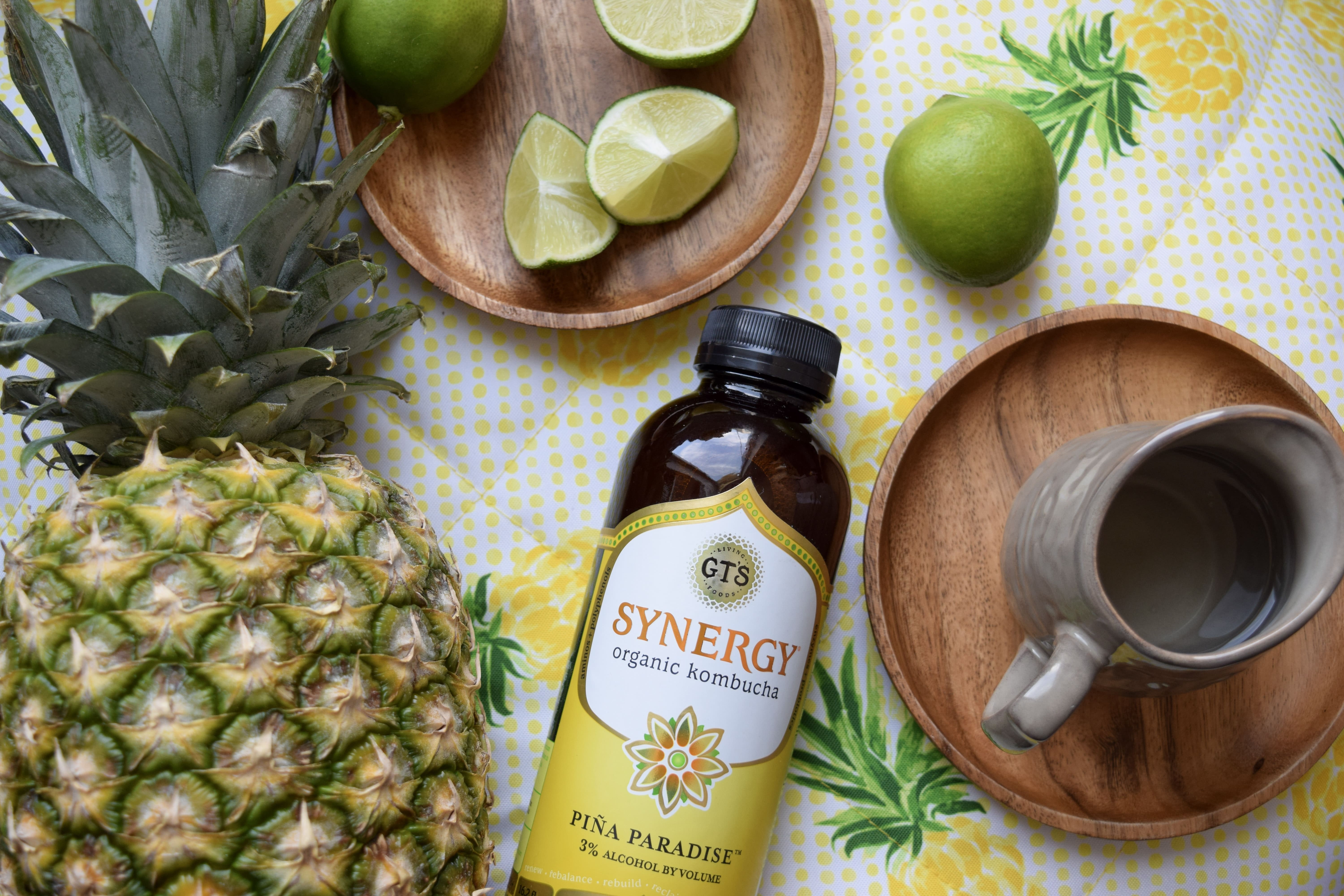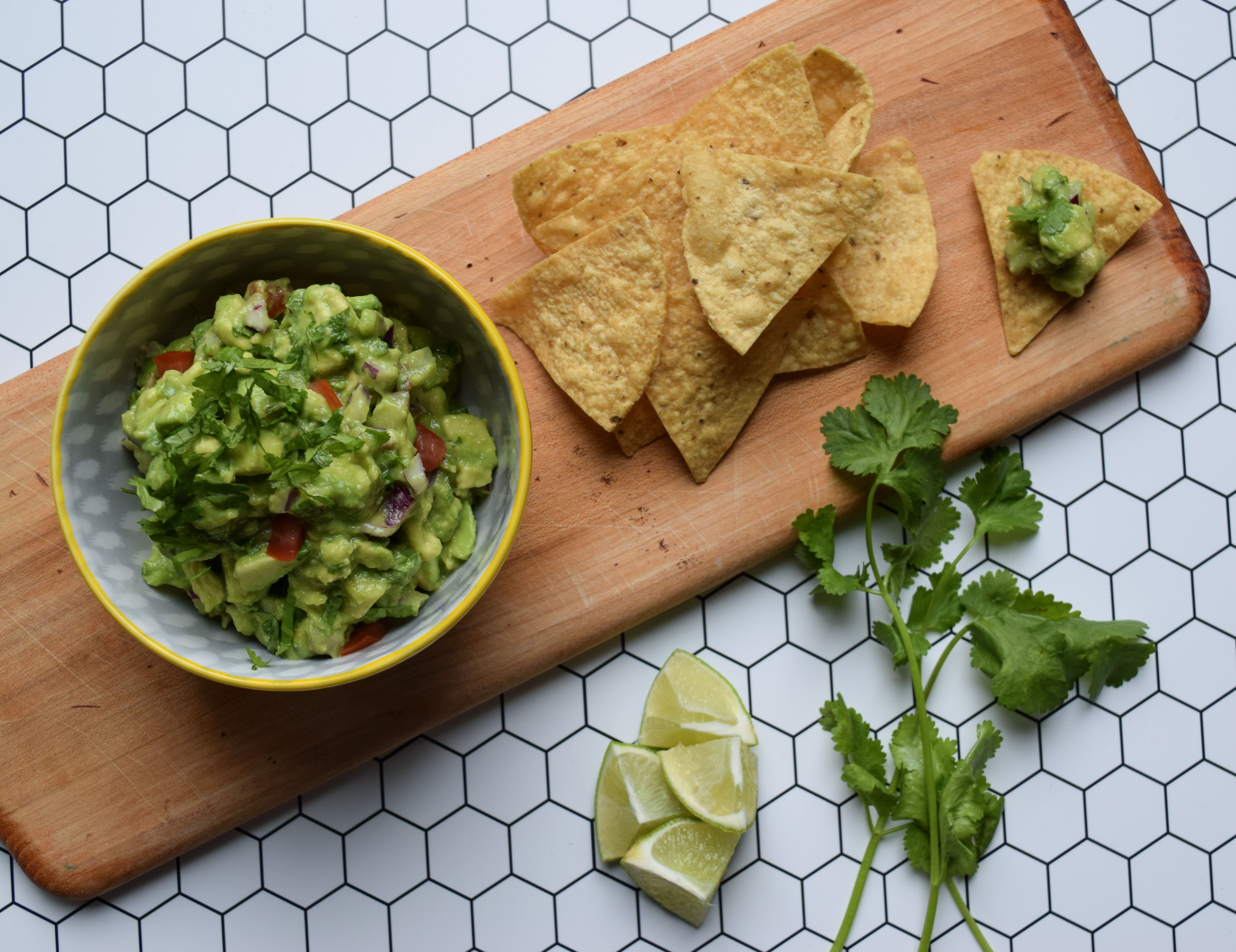 (can't find fresh mango? You can sub pineapple or tomatoes for a classic pico de gallo!)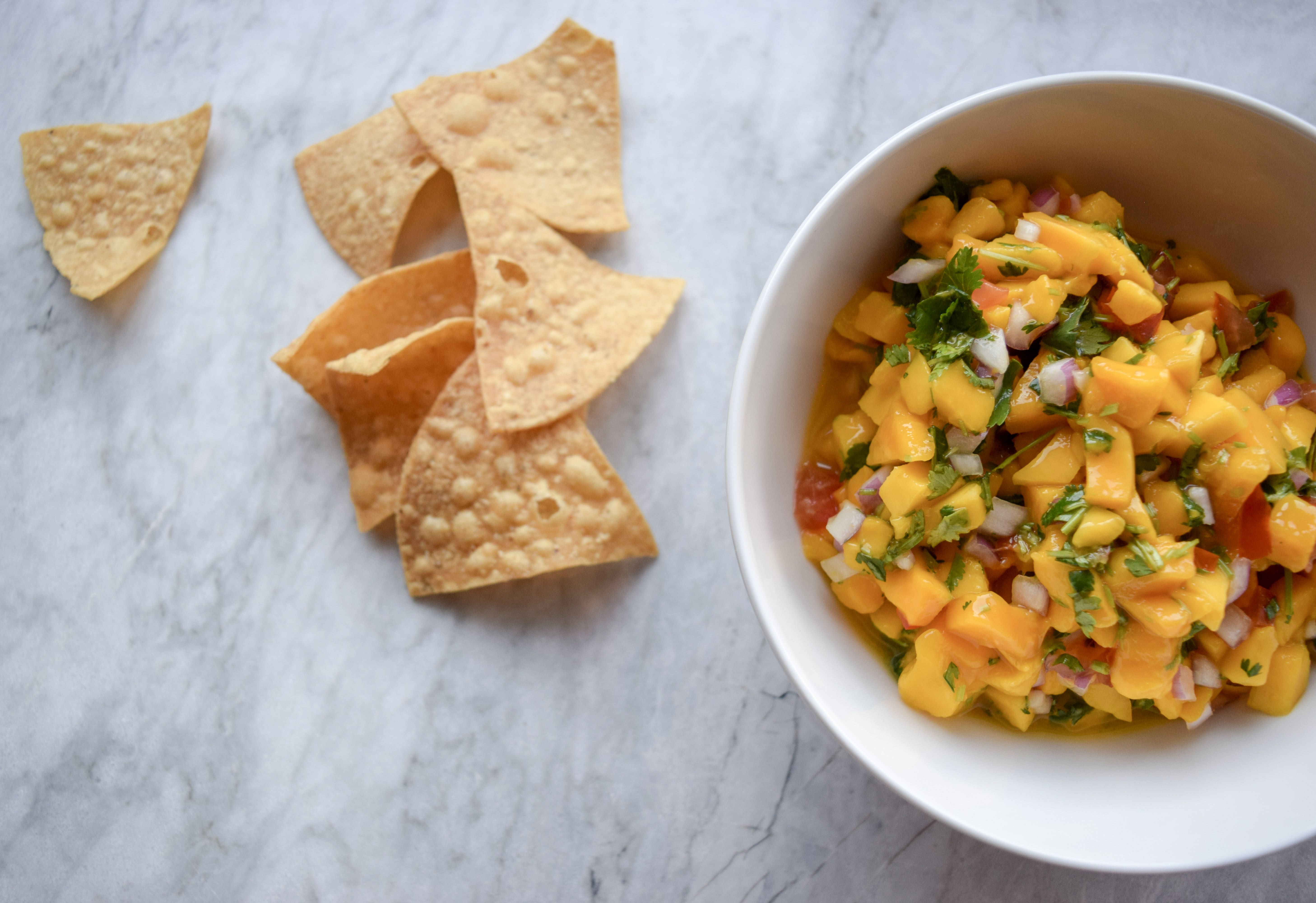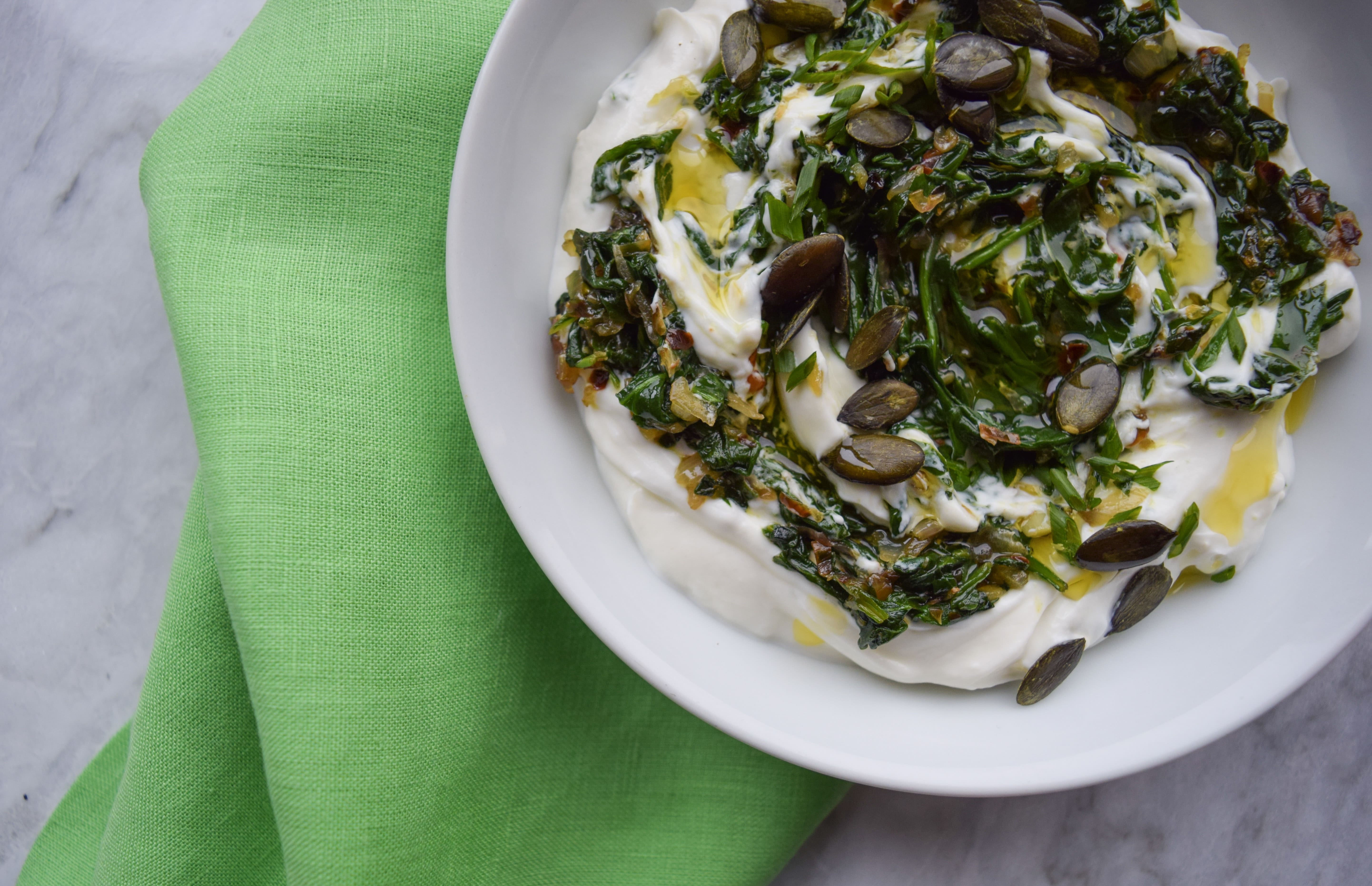 Recipe originally created for Enjoy Life Foods. I LOVE using their individual bags of Lentil chips instead of corn chips as the base. I also made this vegan by using crumbled and sauteed veggie burgers but my most favorite way is to use cooked beluga/black lentils instead of ground beef (you make the recipe the exact same way!).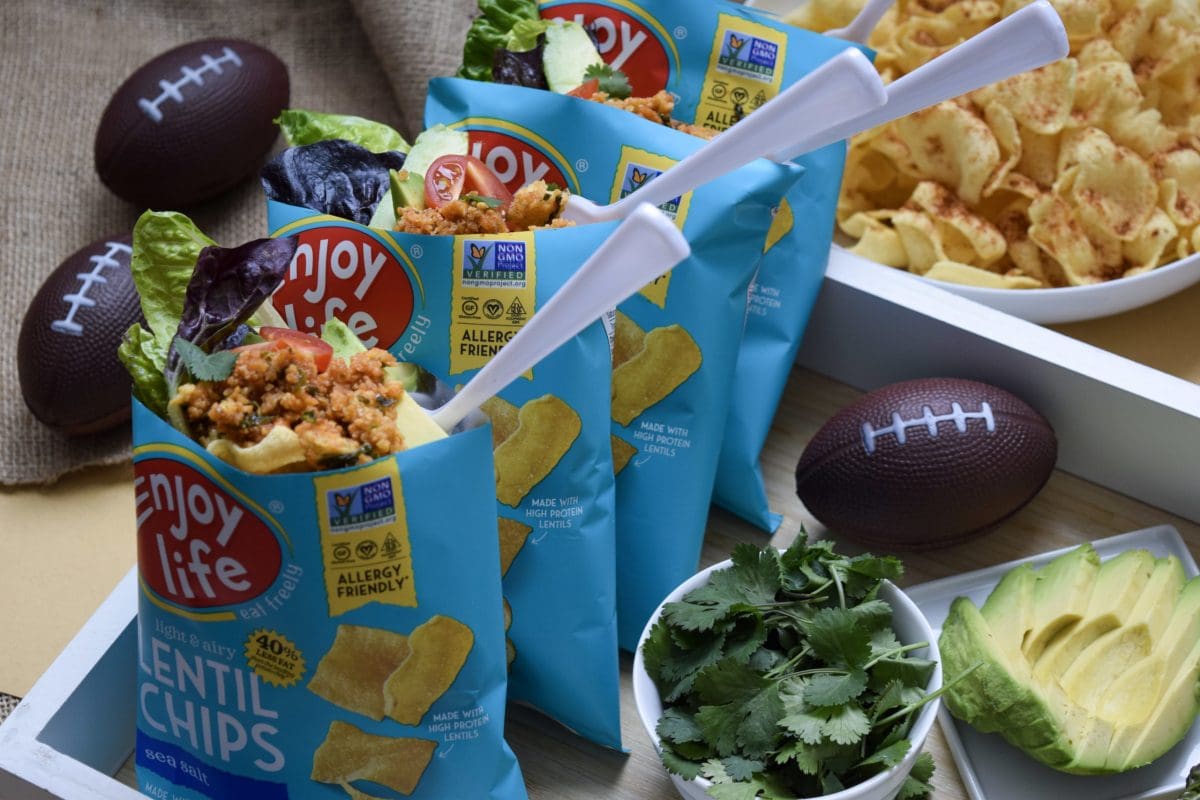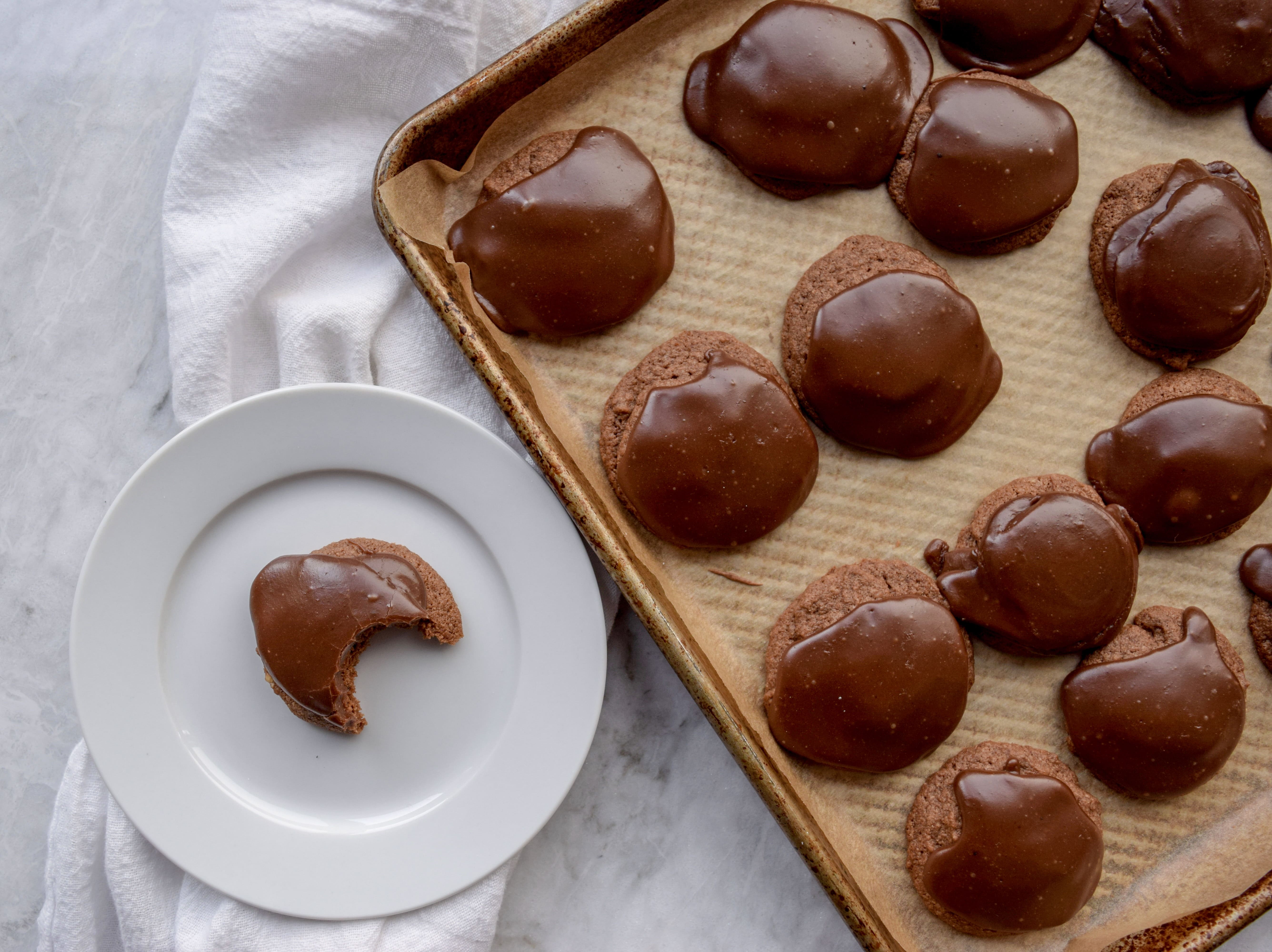 Happy Foods are the Best Foods!
xo, Kendra