It seems that everyone in the United States is getting ready to spend this holiday weekend as close to normal as possible. It might just be the first holiday that feels *somewhat* like things used to be before Covid.
And it's been so fun to listen to everyone and their excitement. Where they are going, who they are going to see. And most importantly, what they're going to cook! Memorial Day feels like the first foray into bbq season so I've been whipping up some fun recipes that are in the vein of flip flops, sunshine and grill masters.
I hope you have plans with friends and family that you're excited to see. Play some board games, open some wine. Cook together. Watch movies, make smores. Whatever you do, be sure to stop and be grateful for the moment we are finally in. After over a year of sacrifice and a year of journeys for many of us how wonderful to feel America is opening back up again in time to celebrate this holiday together.
Now, let's get to the food! The menu below is entirely free from the Top-9 or allergy adaptable to be free from the Top-9. But you know what else it is? DELICIOUS!!! I am traveling with one of my clients this weekend to help create a fabulous Memorial Day Celebration at their lakehouse for their family and their best friends. And guess what will make it onto the menu this weekend? Every single one of these dishes below. I am so excited!
So check out the recipes, maybe you want to make them all. Maybe you want to just pick a few. But I promise any of these are a welcome addition to your weekend festivities!
xo, Kendra
Memorial Day Recipe Roundup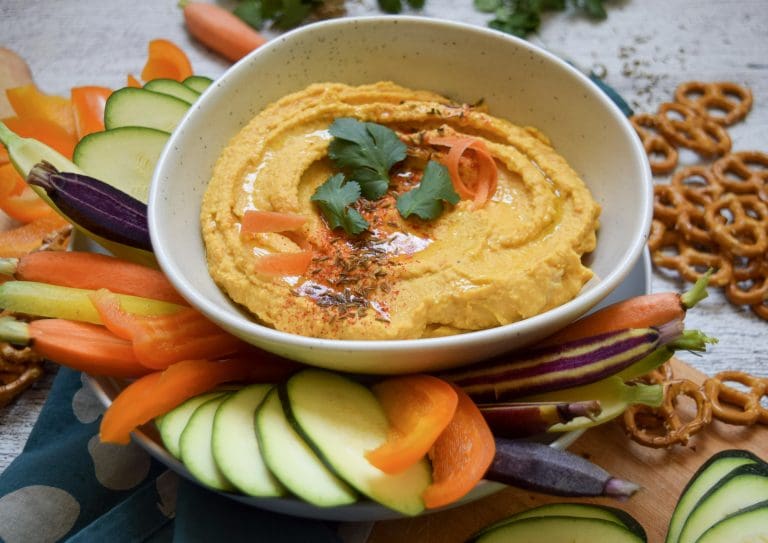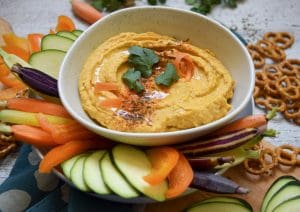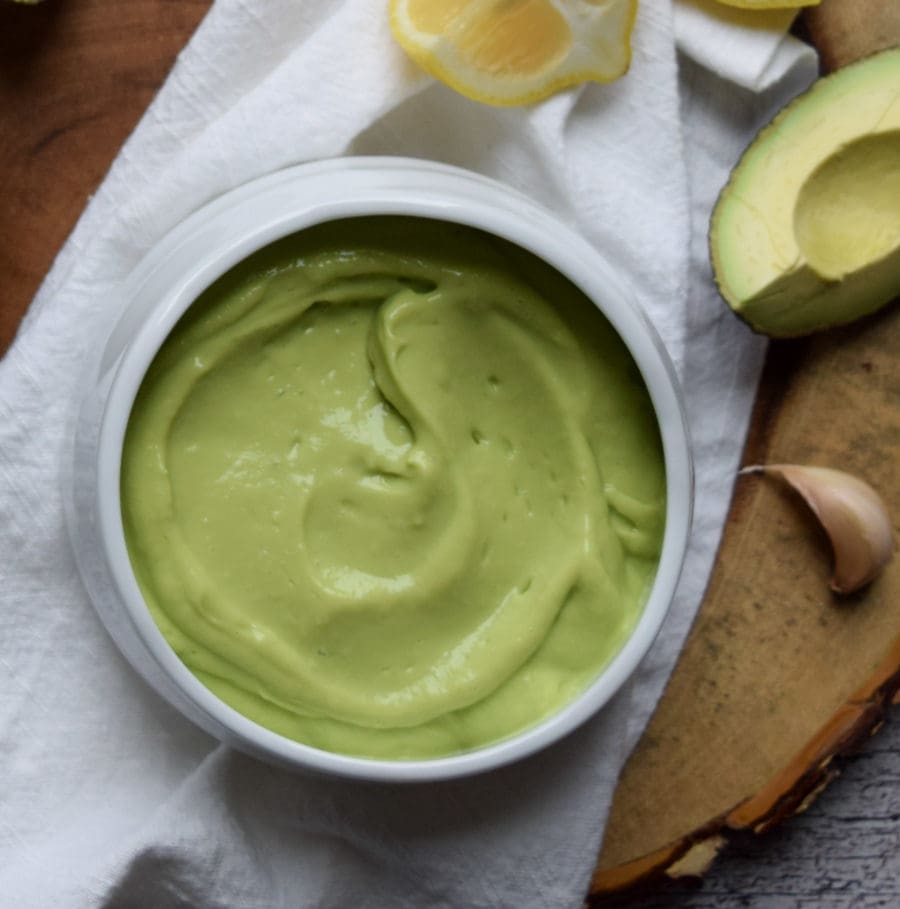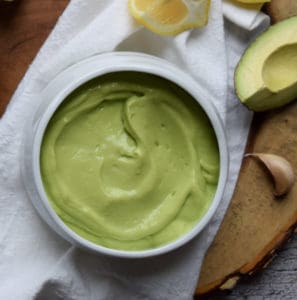 Great for Dippin' Chips but also as a burger topping!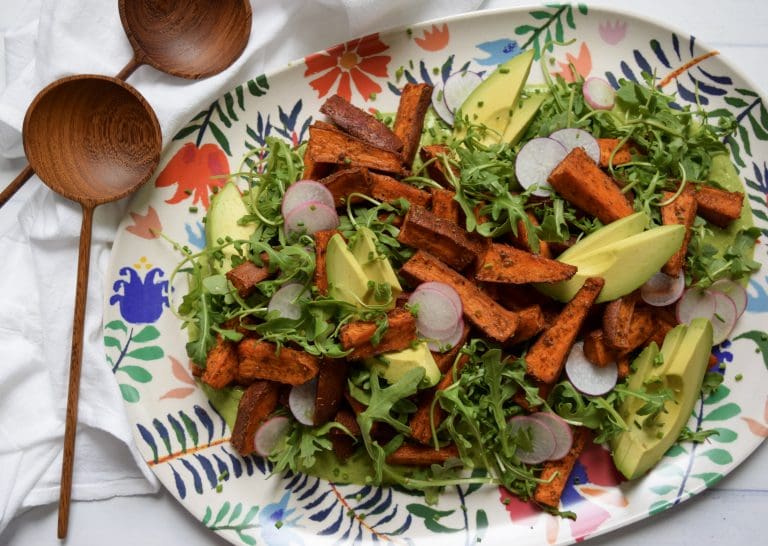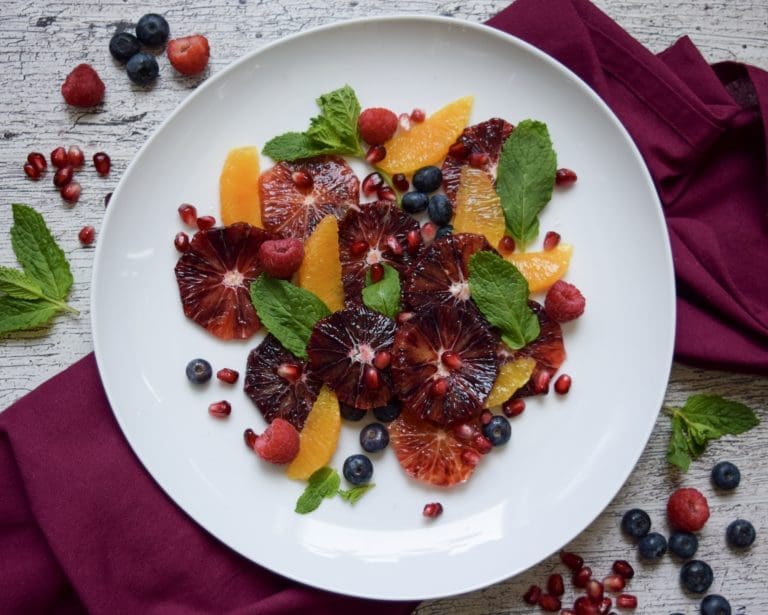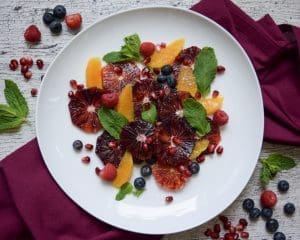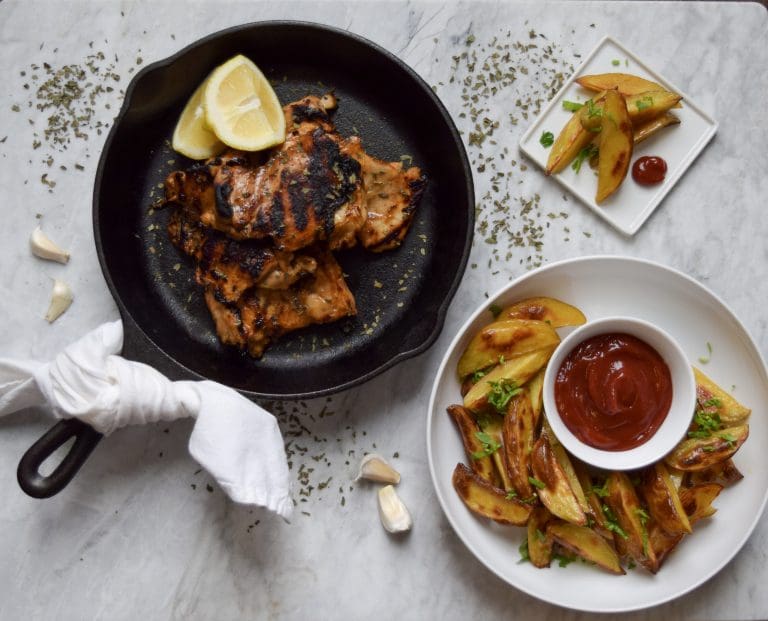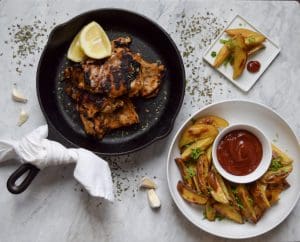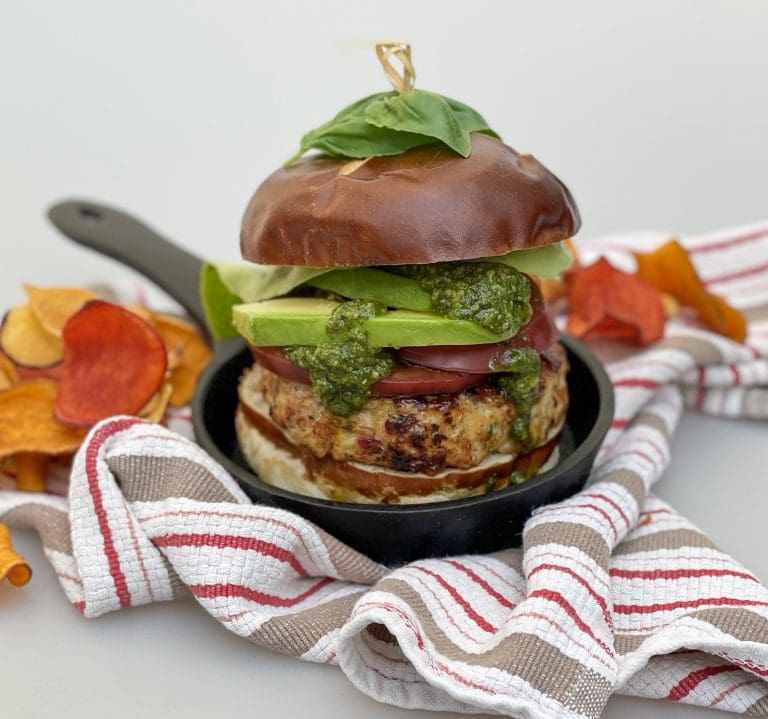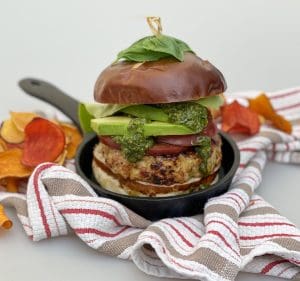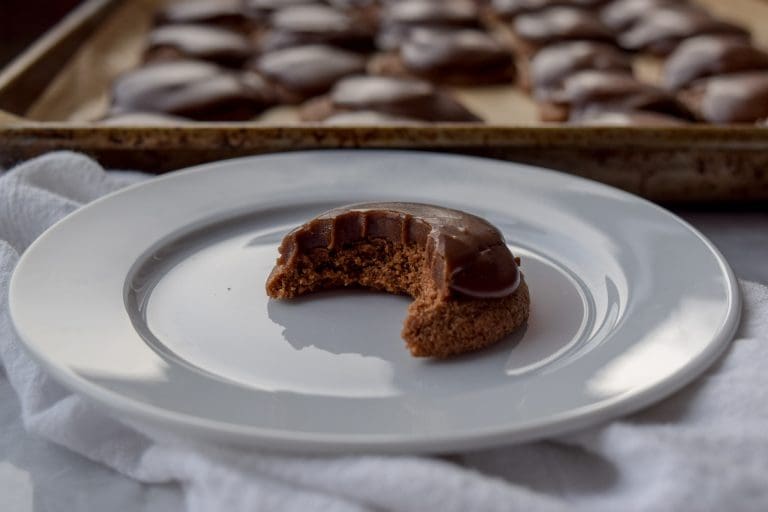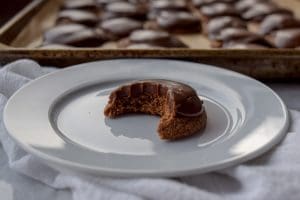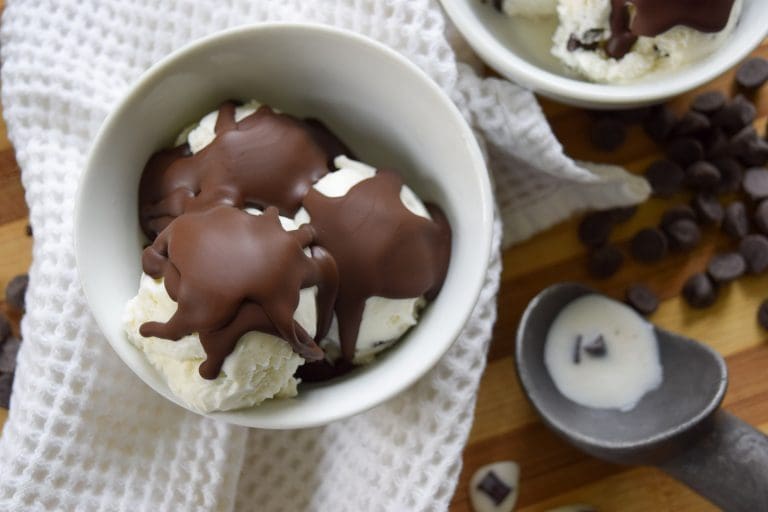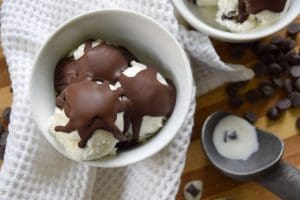 Have a wonderful weekend and I hope you get to enjoy some beautiful food with wonderful people. And don't forget, if you make a recipe and post a picture please tag me so I can see your fabulous creations!
Happy Foods are the Best Foods!