Ah, our love of avocados. Well, at least my love of avocados! They're such an incredible food. And while they are technically a fruit, their nutritional makeup of healthy brain nourishing fats makes avocados an incredible thing to incorporate at meals.
They are also incredibly versatile. I have used avocados in everything from soups (make them creamy without dairy!) to chocolate mousse (what?!) to this glorious recipe for avocado crema. Think of it as a whipped and lighter version of guacamole. Super creamy, fluffy, easy to throw together (really!) and because of all the lemon juice it will stay in your fridge for 4-5 days without turning brown. The creaminess comes simple from the fat in the avocados and with the addition of just 5 other simple ingredients your result is this dreamy, luscious whipped dip that you're going to want to put on everything!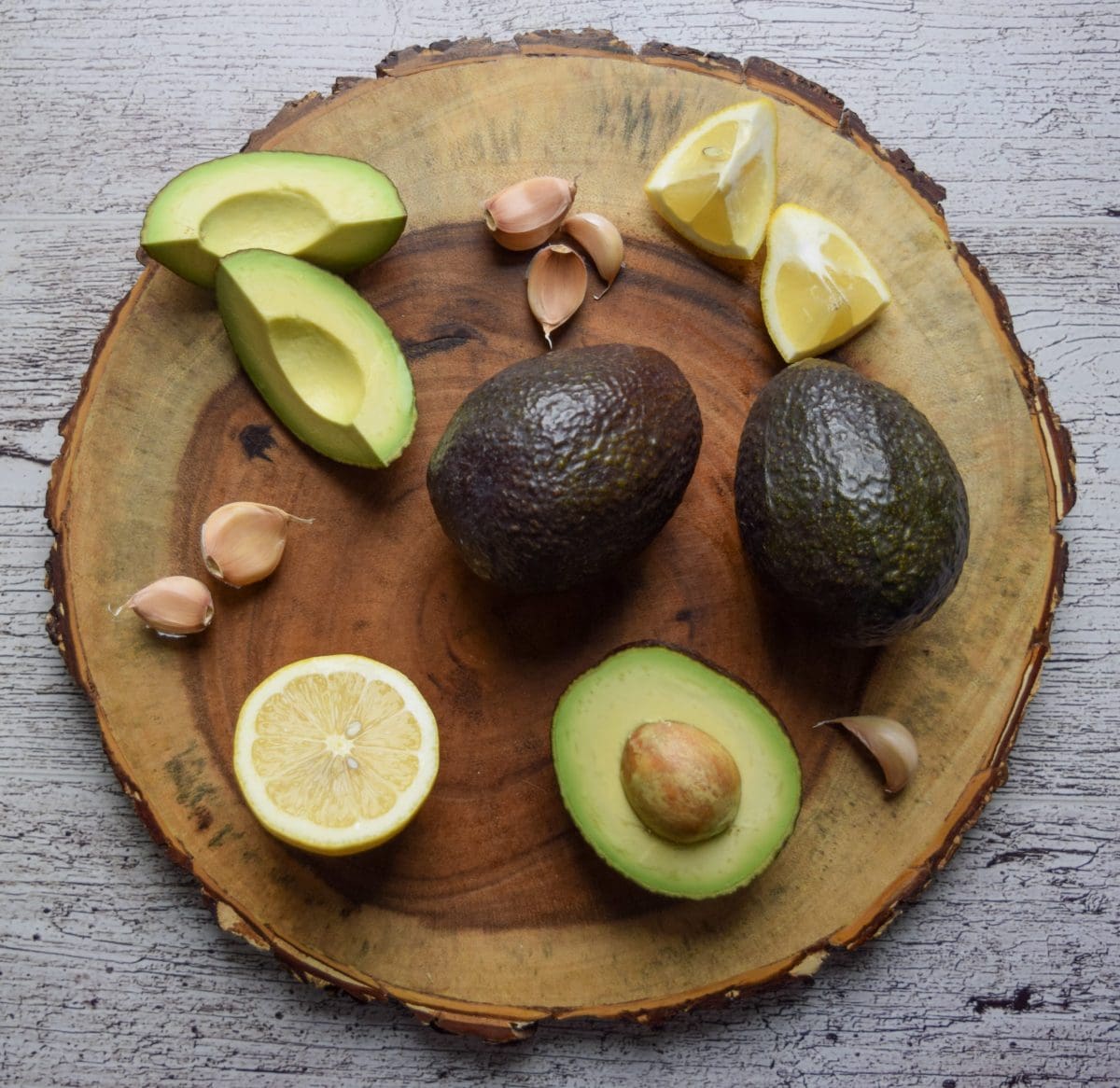 Avocado Crema
Free From Top-8 Food Allergens + Corn, Sesame, Potato
Ingredients
2 avocados
1-2 cloves garlic
juice from 1 lemon
pinch salt, to taste
1 Tbls. olive oil
about 1/3 c. water
additional add-ins: chopped cilantro, lime zest, smoky paprika, onion powder
Directions
Scoop avocado into a blender base. Discard skin and seed.
Add remaining ingredients to the blender, cover and turn on! Blend until smooth and creamy, adding more water as you need to help it come together. (*this is where you would incorporate the additional add-ins!)
Taste for seasoning and adjust with more salt if you need.
Happy Foods are the Best Foods!
xo, Kendra