Entertaining is a big undertaking! And entertaining around the holidays? Even harder as you are dealing with expectations of traditions, navigating through family relationships, timing the menu so everything is hot all the while making sure the dog doesn't get sick and your aunt doesn't trip up the stairs. Am I right?
Well, if you or a family member has an allergy or multiple allergies that only compounds what can be an already stressful time! But not to worry, I've put together an entire Thanksgiving menu for you that I can vet is delicious and totally do-able! Almost every single recipe I have written and tested and will also have on my own Thanksgiving table. The holidays should be for enjoyment, happiness and love. And I hope that this menu helps you experience a little more of that. Gobble, gobble!
Happy Foods are the Best Foods!
xo, Kendra
Appetizers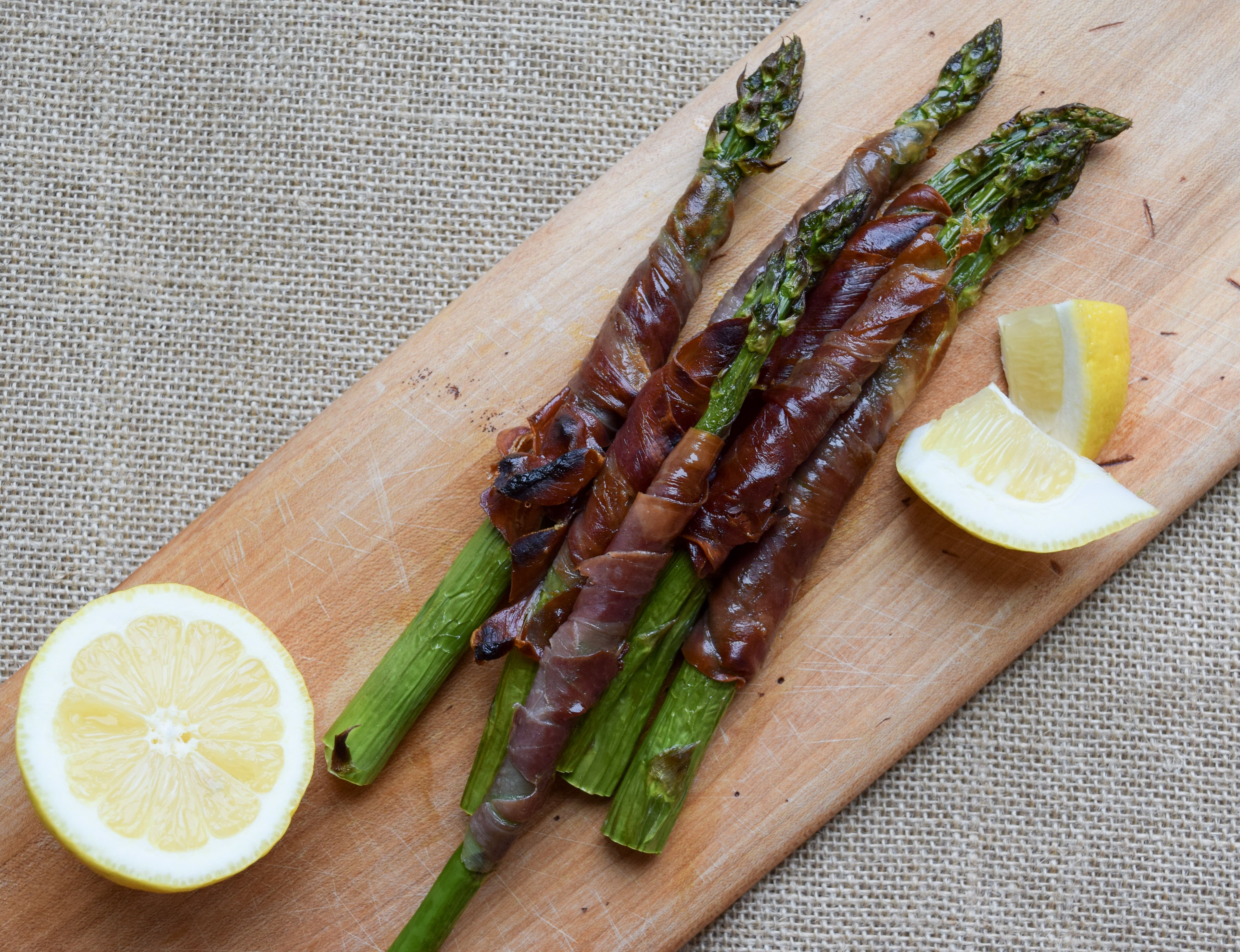 Caramelized Shallot and Spinach Dip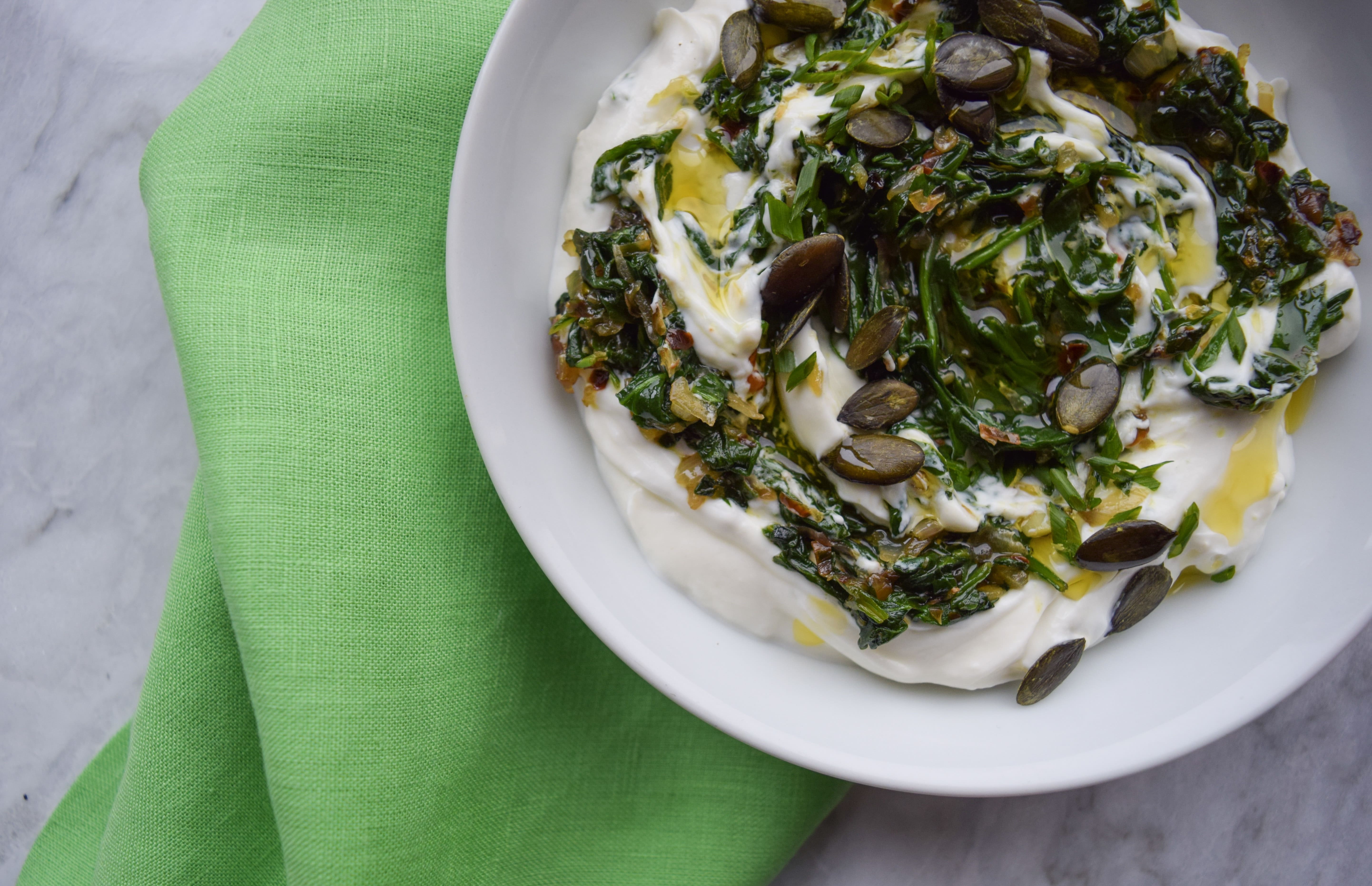 Entree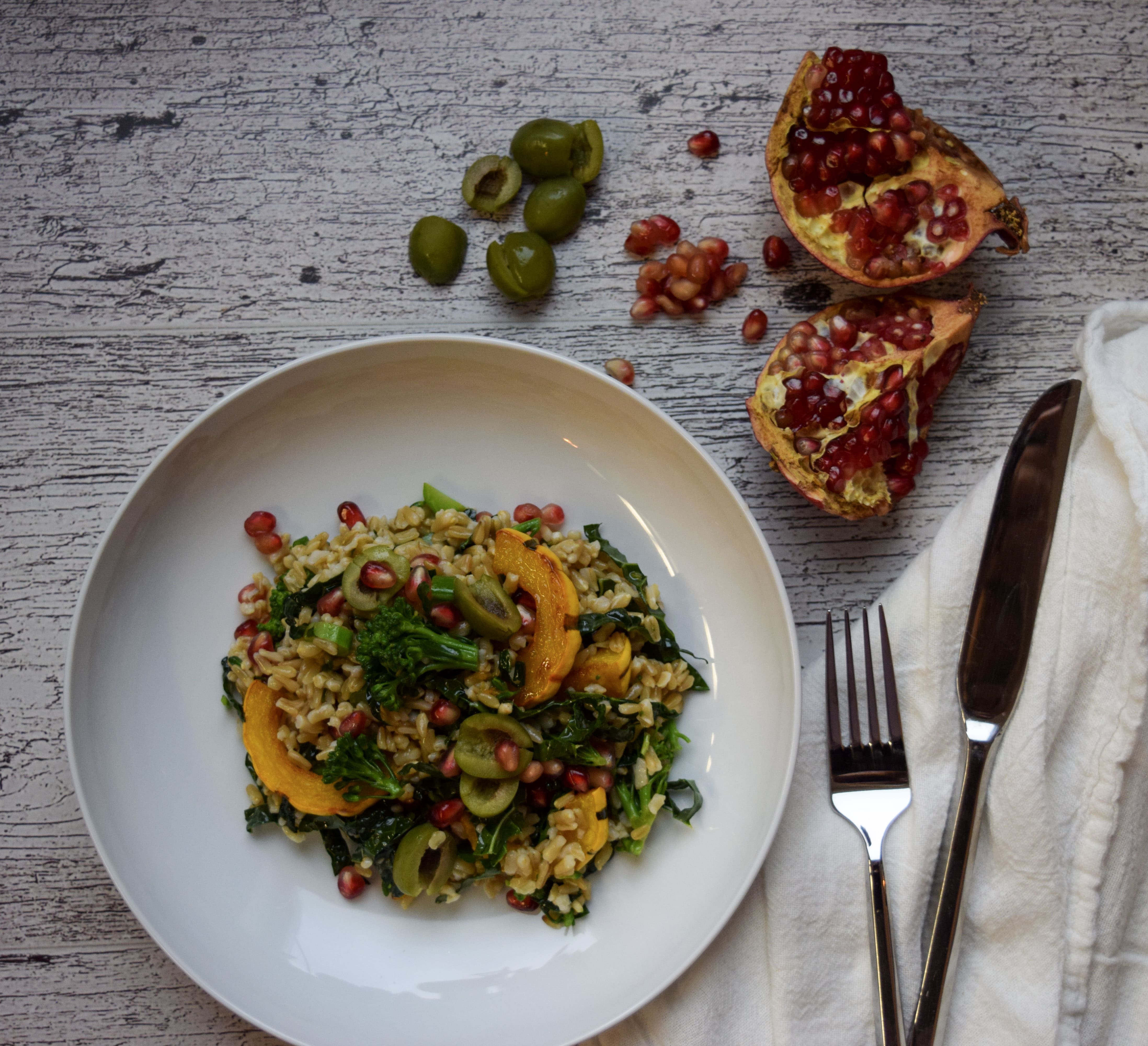 Shaved Brussels Sprouts with Wild Mushrooms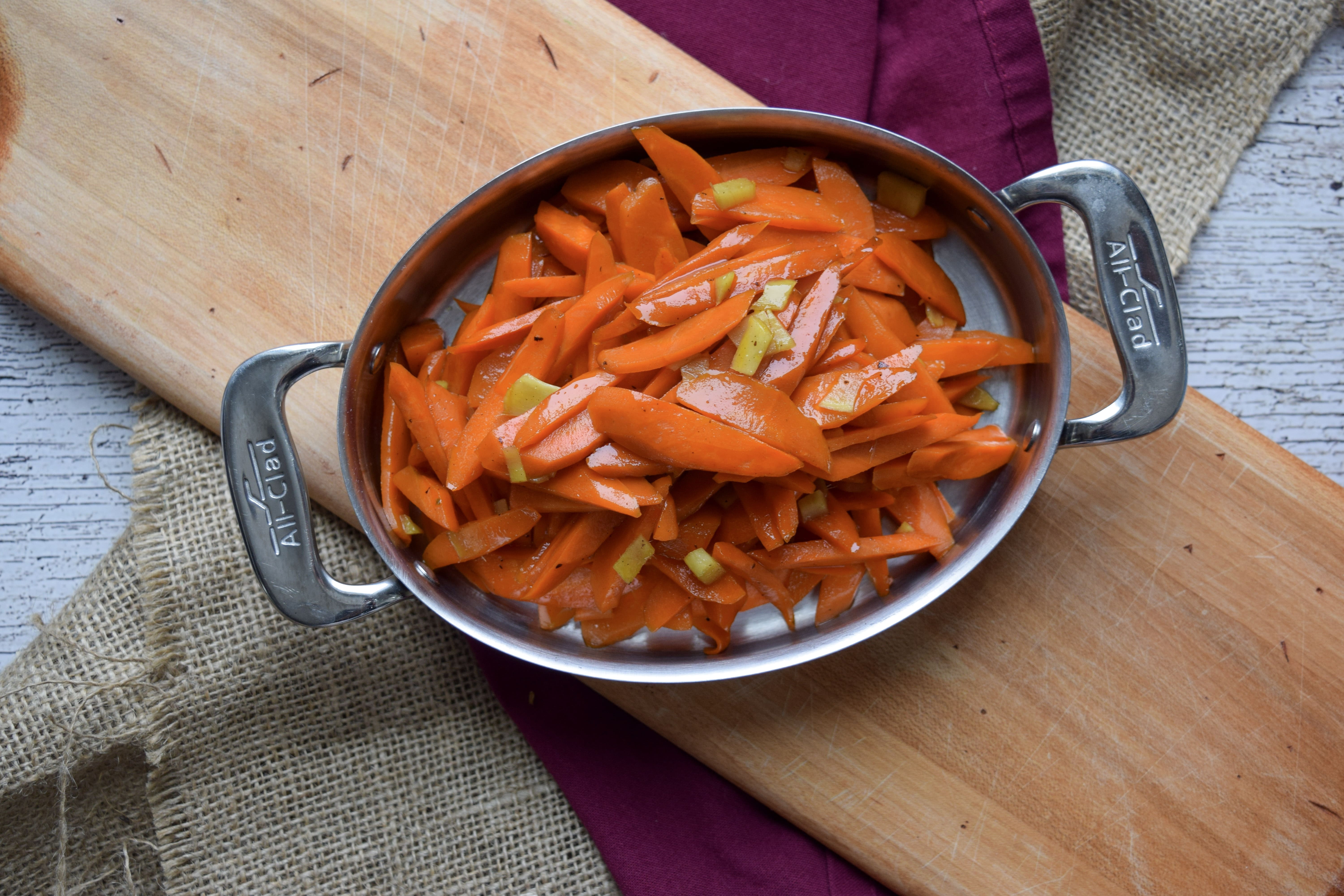 Stuffing from The Gluten Free Palate
*Note, she uses butter as the base to saute.
If you aren't able to consume dairy
use any oil that is safe for you to enjoy!
Dry Rubbed Turkey from Bon Appetit
*Note, they use butter to keep the moisture tucked in between the breast skin and meat. You can easily use olive oil! I find the best way is to freeze olive oil in thin layers in ice cube trays and you can slide it under the skin nice and easy!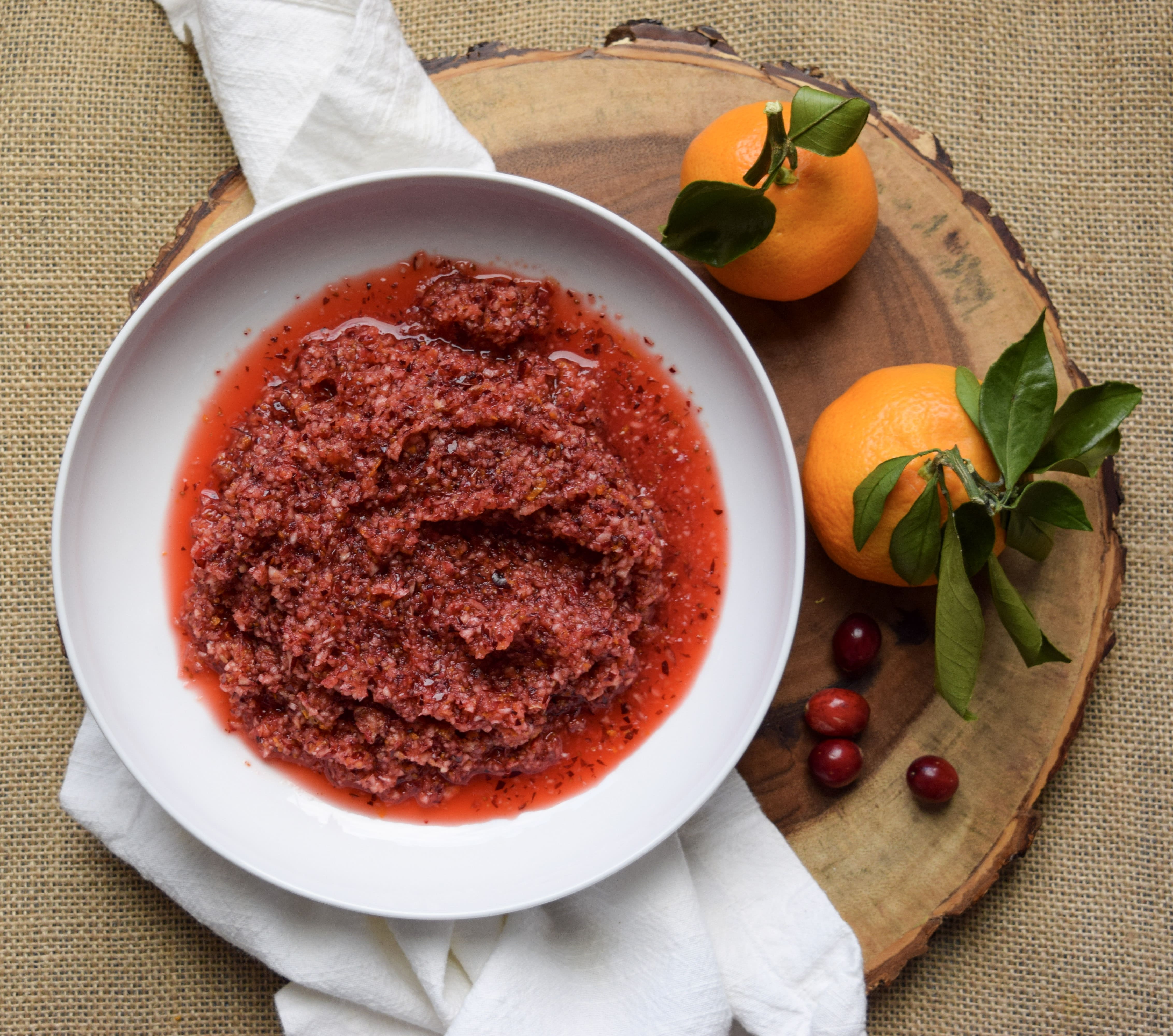 Dessert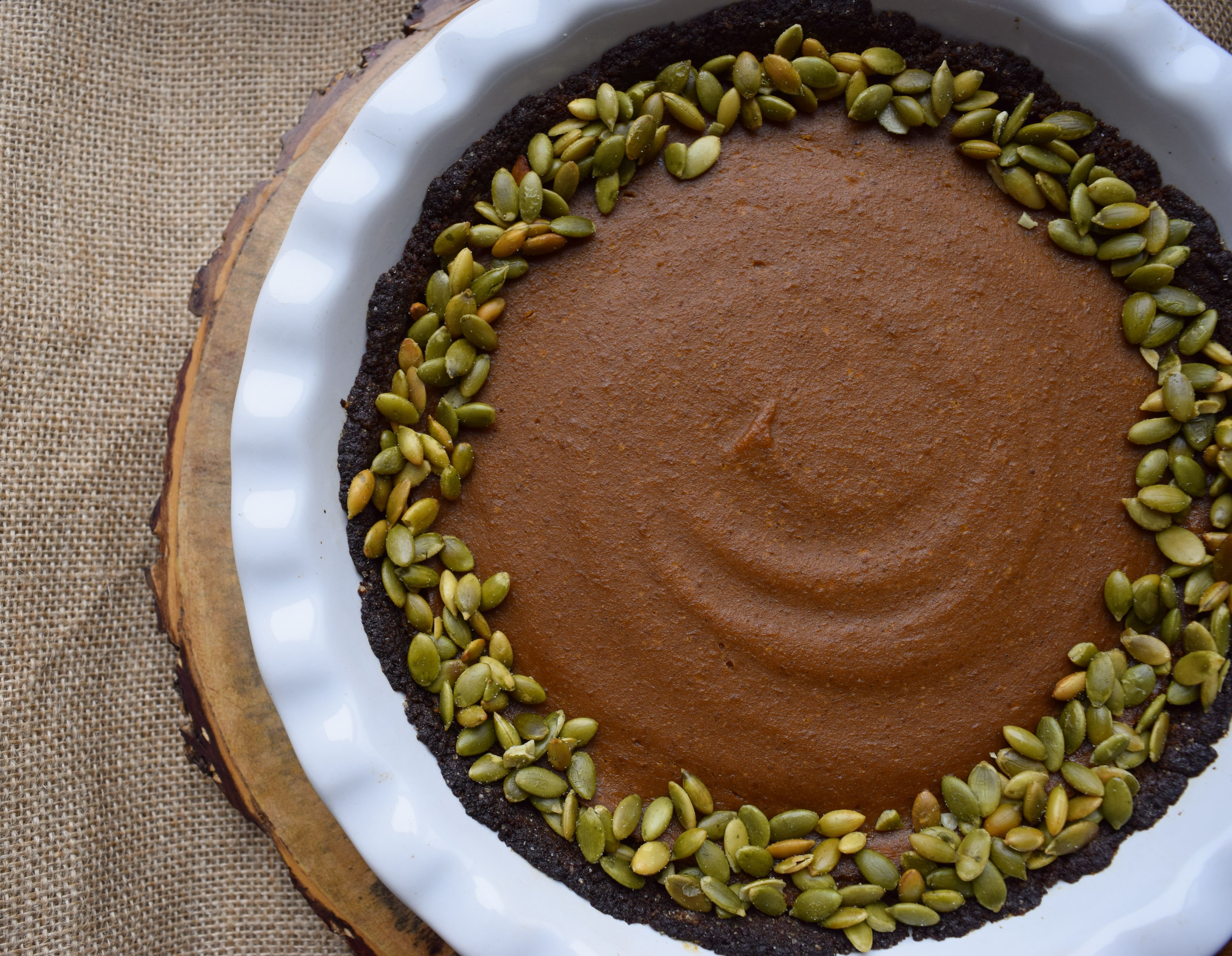 Cinnamon Spiced Chocolate Bark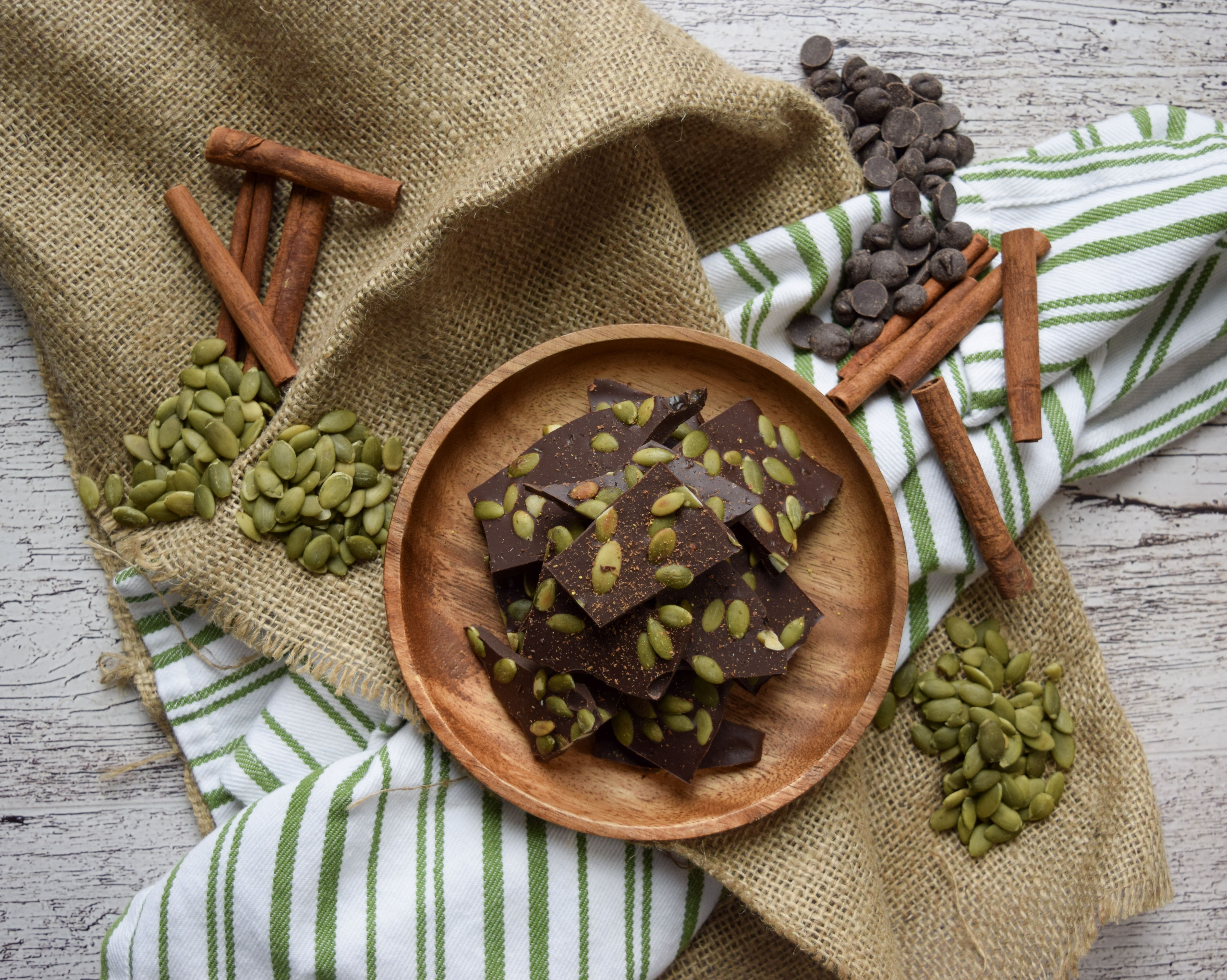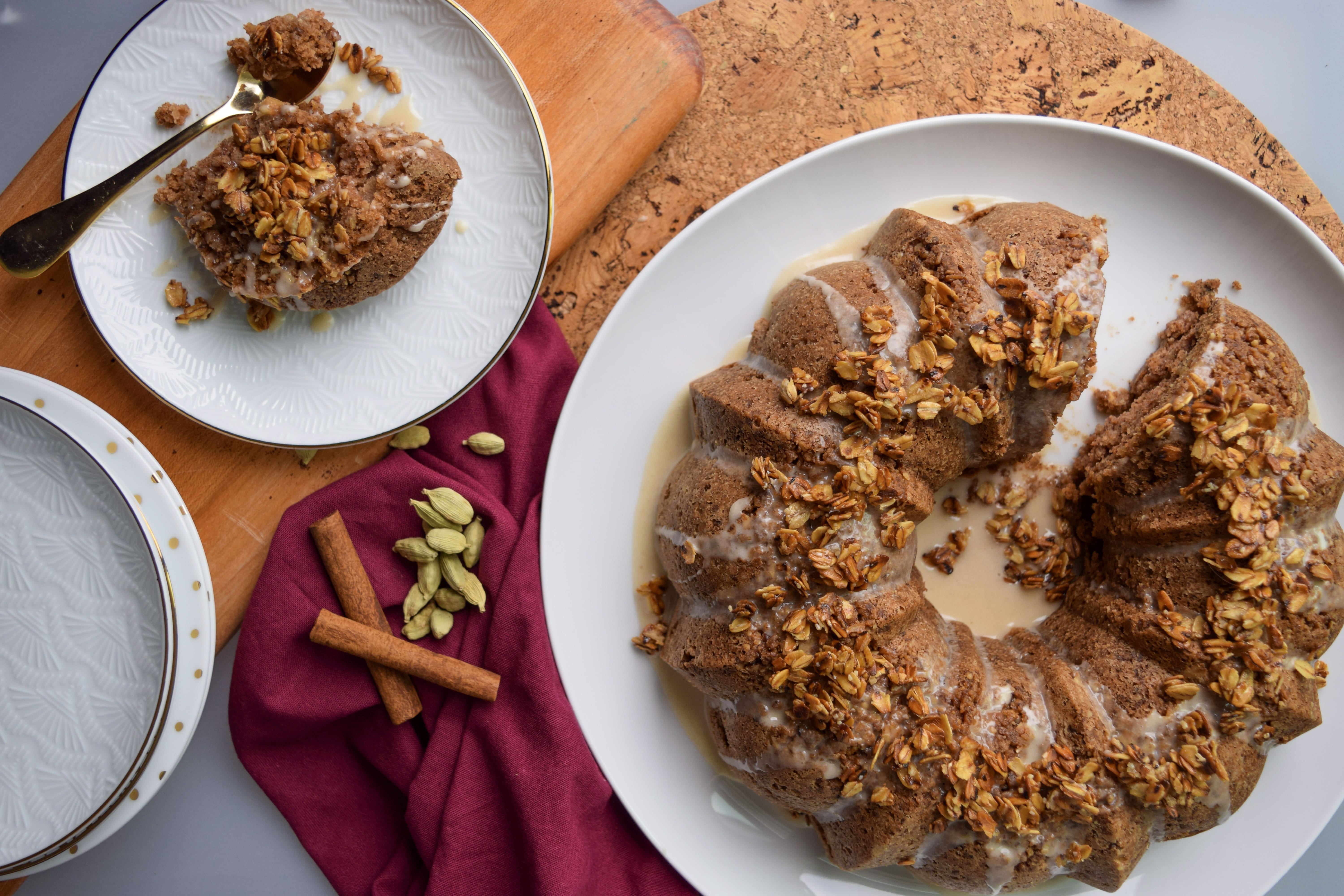 Have a wonderful and joy-filled Thanksgiving,
surrounded with your friends and family!