There was so much excitement around the Thanksgiving Menu I posted that was free from the Top-8 I thought I would match that with a Christmas or Christmas Eve menu for you as well!
Holidays for me are always about celebrating with friends and family surrounded by beautiful dishes and drinks that have been lovingly made. But I also realize there are ONE MILLION THINGS to do/wrap/places to go/people to see, etc. and as a result cooking can sometimes get put on the back burner!
Hopefully this menu will help relieve some of the menu stress and help you get excited about entertaining or give you some inspiration. As always, everything is either free from the Top-8 already or allergy adaptable so you can make it however you need with the allergens removed that your family might be navigating through.
Some recipes are from my youtube channel and I've included the video as well as the recipe below. A few of the recipes are from the blog and all you have to do is click on the title to get over to that recipe!
Please send me a message if you have any questions through the link on the website or a direct message on instagram is always the quickest way to reach me! I hope you love this menu as much as I do. Happy Holidays!
Happy Foods are the Best Foods!
xo, Kendra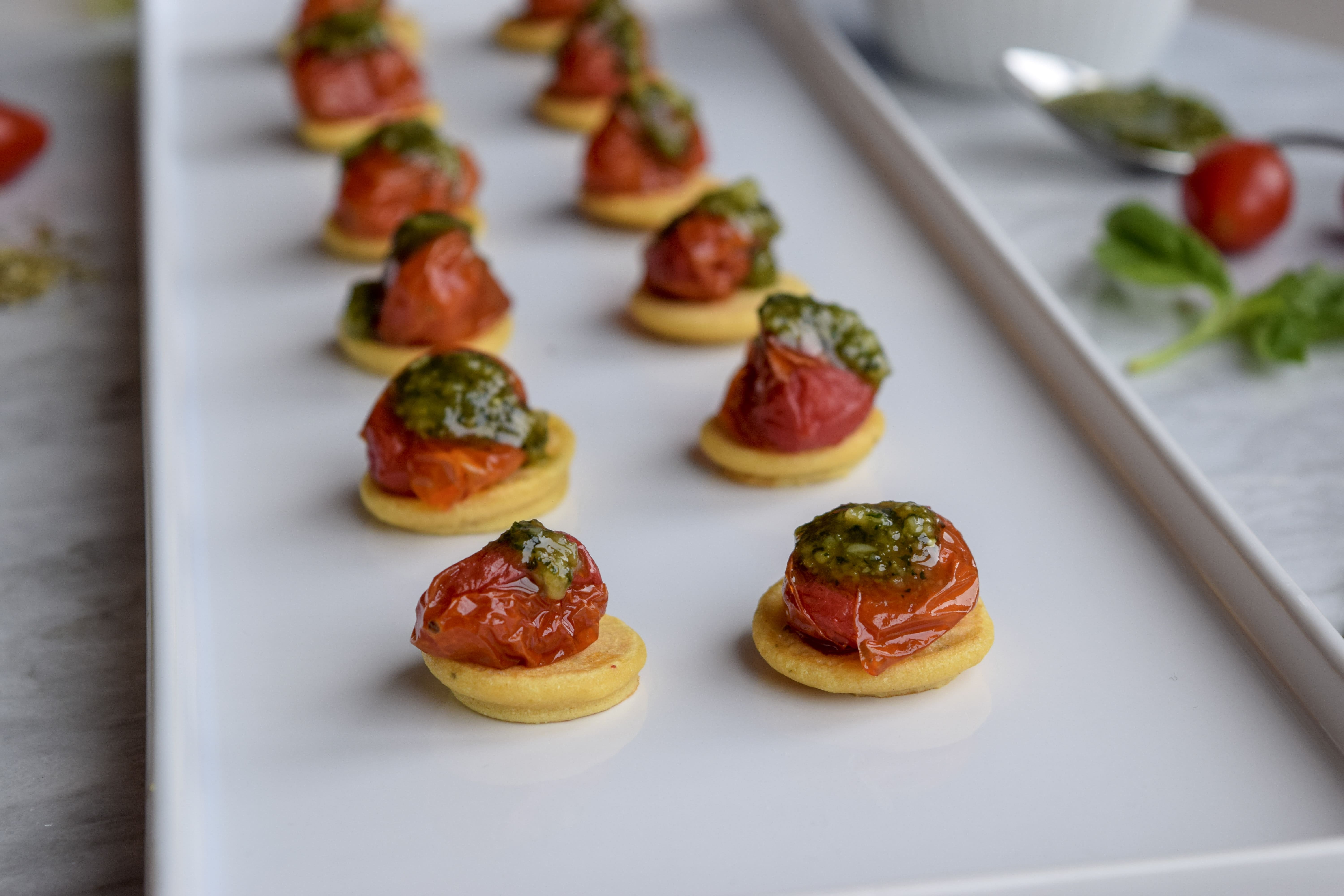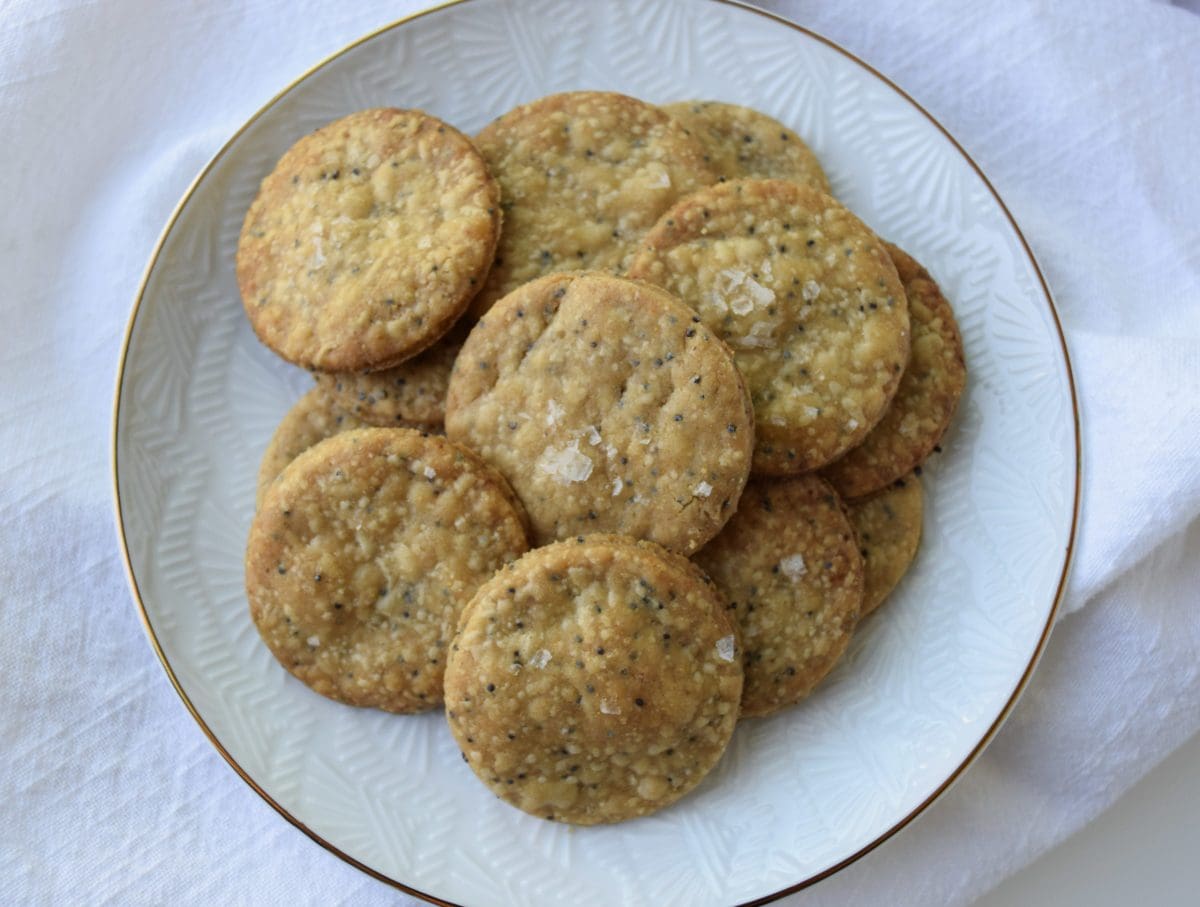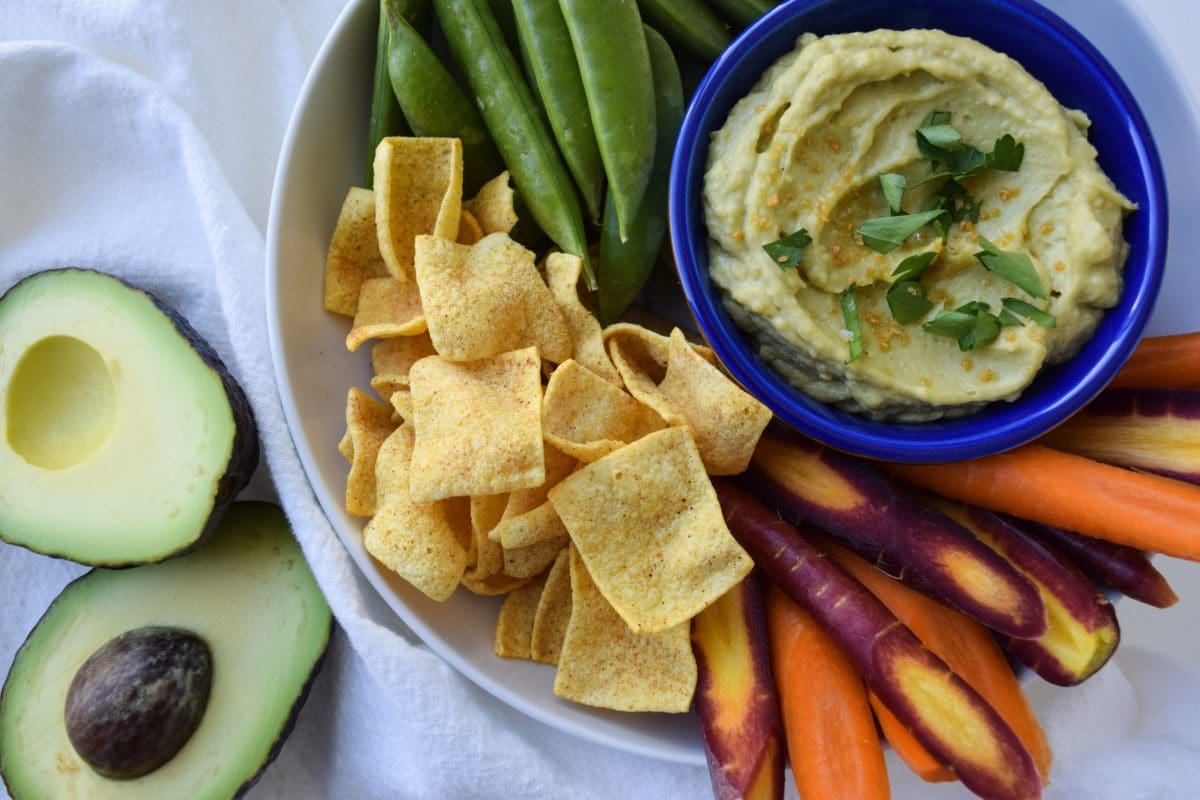 Main Course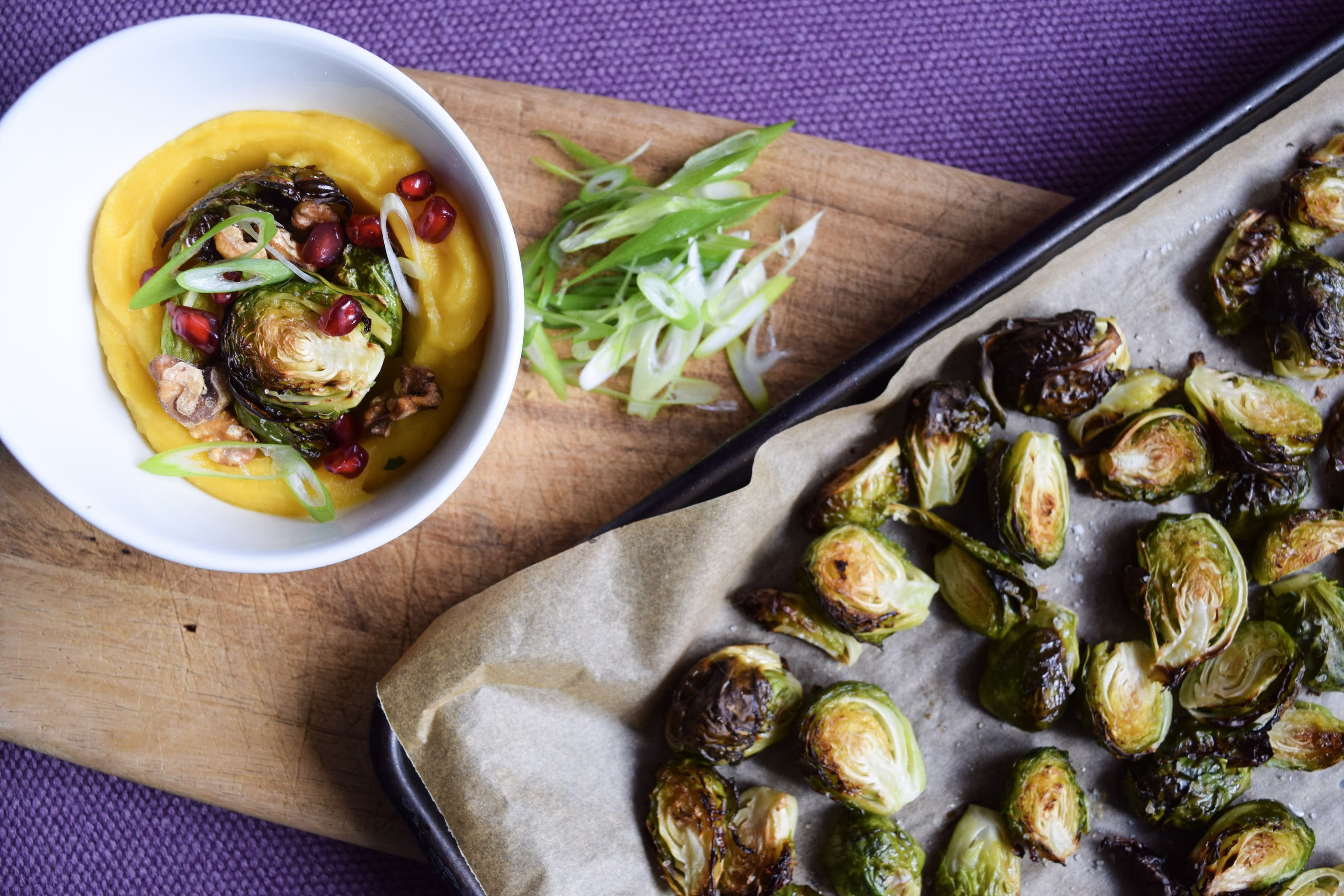 Orange Fennel Salad
Orange Fennel Salad
2 oranges, segmented and inside juiced
3-4 Tbls. olive oil big pinch salt
1 large fennel, bulb sliced thinly and fronds minced
1/4 c. minced parsley 1 bunch lacinato/dino kale, finely sliced
1 c. castelvetrano (or your favorite) pitted olives, sliced in half
Stir together the orange segments, olive oil and salt. Add the sliced fennel bulb and minced fronds to the bowl along with parsley, kale and olives. (sometimes I like to massage it with my hands to make sure the kale is more tender!)
Banza Risotto
Banza Risotto
3 T. butter, olive oil or vegan margarine
1 medium leek (about 1 c. sliced), cleaned and sliced
2 cloves garlic
minced 1 bag Banza Rice
1/4 c. white wine 2-3 c.
chicken or vegetable broth
1 c. frozen and thawed peas salt, to taste
Melt half of the butter, olive oil or vegan margarine in a medium saucepan. Add the leek and saute until soft, over medium or low heat. Should take about 4-5 minutes. Add the garlic and saute another 1 minute. Add the remaining butter, olive oil or vegan margarine. Pour the Banza rice into the pot and stir until it's all coated. Add the white wine and cook 2-3 minutes until reduced by about half. Slowly and bit by bit add some of the broth, stir until it's absorbed and then add a little more until you have a super creamy dish that is cooked the way you like! Finish with salt and stir in the peas.
Roasted Vegetable Assortment
Roasted Vegetables
Tomatoes, mushrooms, peppers, zucchini: toss with olive oil and roast at 400 on parchment for 20 minutes
Halved brussels sprouts, broccoli florets, cauliflower florets, diced turnips: toss with olive oil and roast at 400 on parchment for 25-30 minutes
Butternut squash, delicata, acorn, carrots, potatoes: small dice=toss with olive oil and roast at 400 on parchment for 25-30 minutes. Large dice=toss with olive oil and roast at 400 on parchment for 30-35 minutes.
Perfectly Seared Steak with Sauces
Seared Steak
(for 4 people)
2- 2″ thick ribeye steaks
olive oil
salt
Preheat oven to 400. Let the steaks sit out for 2o minutes to warm slightly. Pat each side dry and sprinkle liberally with salt. Heat a medium-large metal pan over medium heat for 1-2 minutes. Add a good glug of olive oil, heat another 20 seconds. Lay the steaks down, you should hear them sizzling! Let them cook (don't move them!) for 5-ish minutes until they easily release when you try to flip them. Flip over and cook another 2-3 minutes then move to the oven to cook another 5-6 minutes for medium rare. Let sit, tented with foil, for 5 minutes before slicing.
Sauce #1: Creamy Green
Green Tahini Sauce
1 c. tahini or 88 Acres Unsweetened Watermelon Seed Butter for sesame free
1 c. packed fresh basil leaves
1/2 c. minced fresh chive
1 c. packed cilantro or parsley
juice from 1/2
1 lemon -2 T. olive oil
3 – 4 Tblsp. water
salt, to taste
Add everything to the bowl of a food processor and blend until super smooth. Taste for seasoning and add salt as needed. Keep in the refrigerator for 1-2 weeks!
Sauce #2: Chimmichurri
Chimichurri
1/4 cup fresh oregano
1 bunch cilantro
1 bunch parlsey
4 cloves garlic
1 shallot
2 tbsp red wine vinegar
3/4-1 cup olive oil
salt to taste
Finely chop the herbs, garlic and shallot. Mix in olive oil, vinegar and salt. Taste and adjust!
Desserts
Dairy Free Homemade Baileys
Vegan Irish Cream
2 cups Ripple Half and Half or your favorite dairy free milk
1/4 c. dark brown sugar
1/4 c. Coconut sugar or granulated sugar
2 T. espresso powder
2 T. cocoa powder
3/4 c. Jameson irish whiskey
Mix and chill!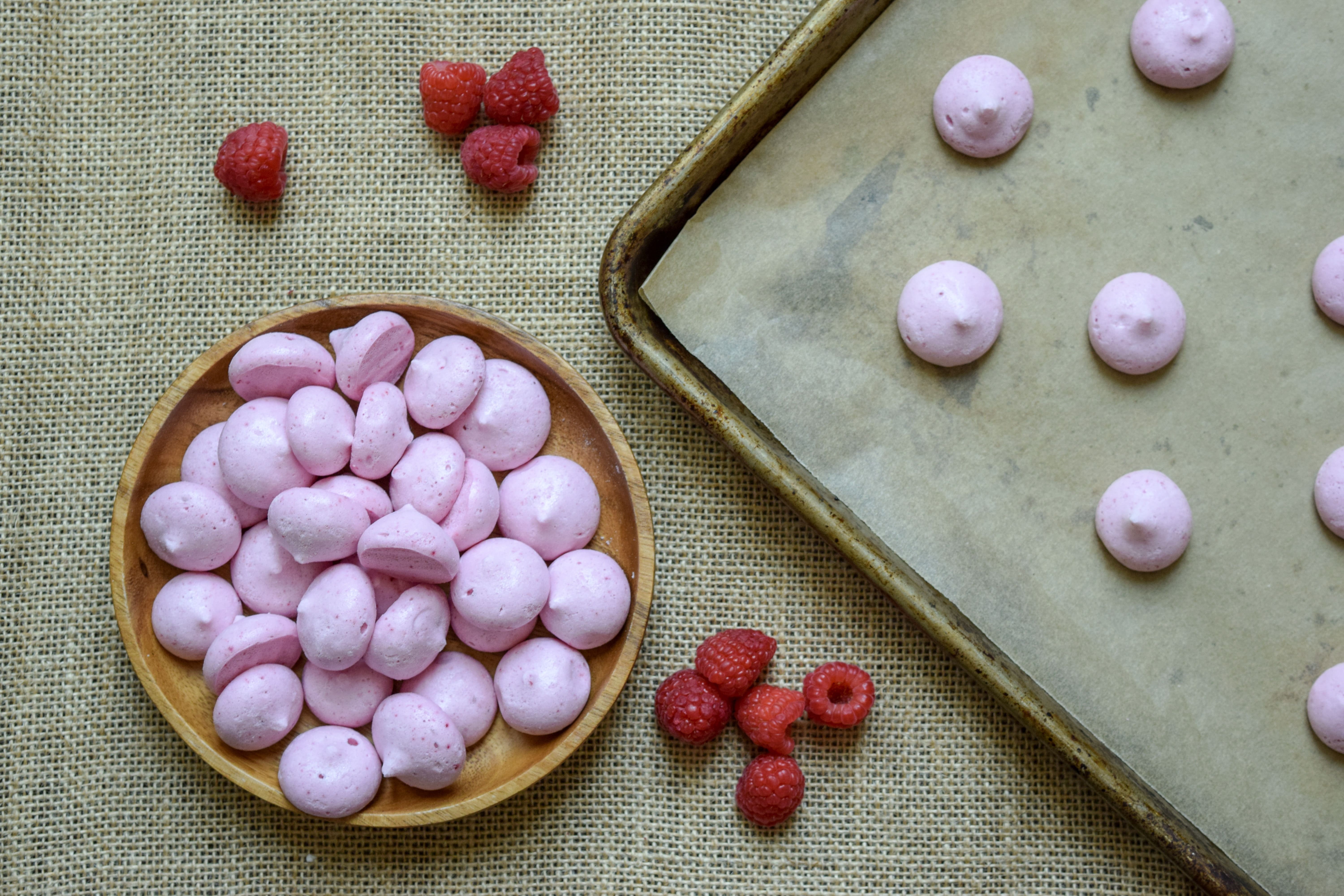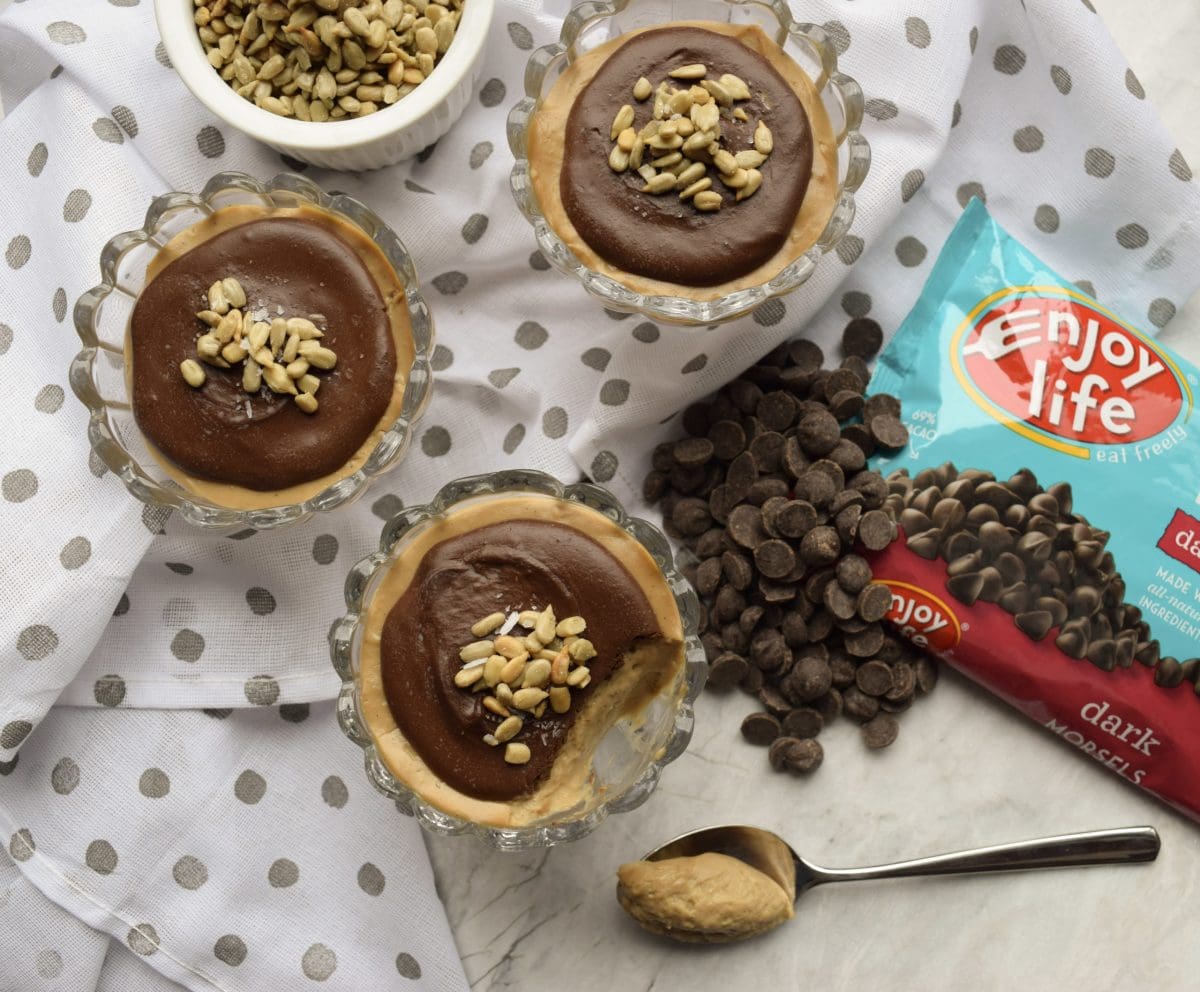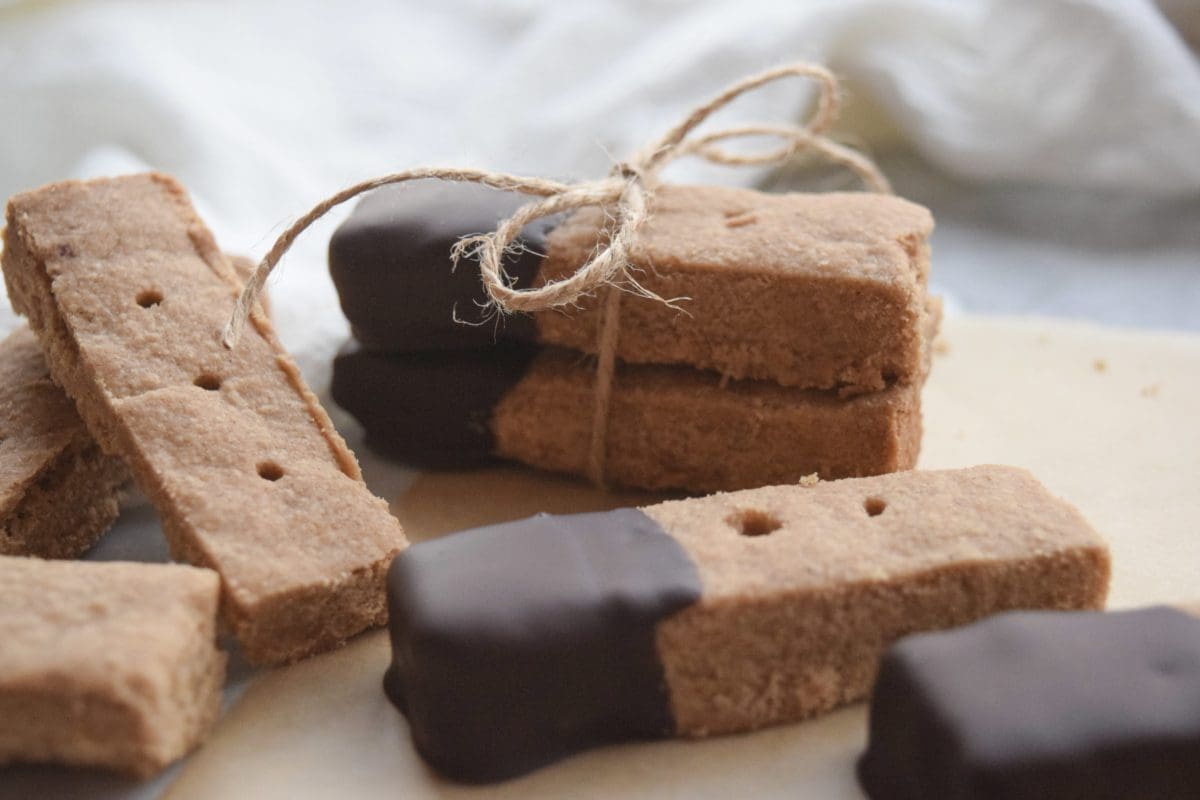 Have a wonderful holiday surrounded by friends, family and delicious food!