Quarantine Kitchen Series: Cinnamon Sugar Donut Muffins
---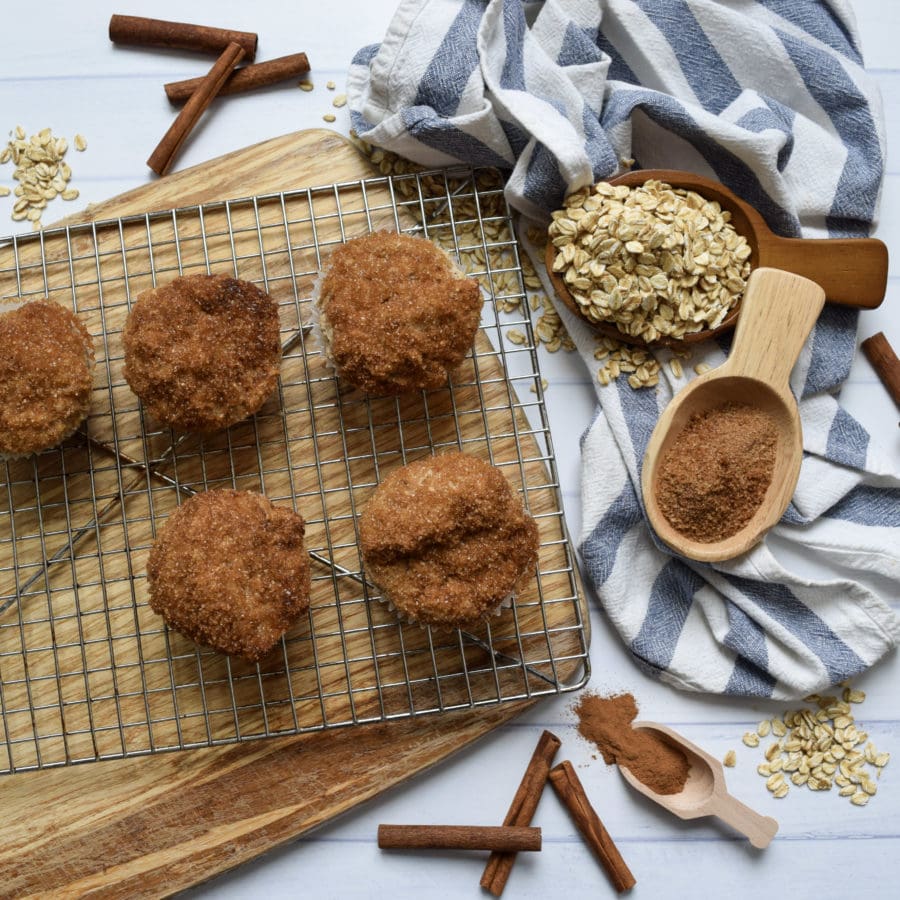 As we are rounding out some fun recipes for Easter, here is the cinnamon sugar donut muffin recipe you all requested every day for almost a full week! They're pretty easy and somewhat of a show stopper, especially after they have been freshly dipped in butter/vegan margarine and coated in sugar and cinnamon!
Aside from the topping, these muffins are relatively low in sugar. If you prefer more of a decadent cake-like muffin I would increase the sugar by 1/3 cup. And as always, adapt the ingredients as you need. If you do not need to be gluten free then you can easily sub an all purpose flour or whole wheat pastry flour, no problem!
Hopefully you bunnies enjoy this recipe and the warmth of the cinnamon and fun of dipping and dunking them into their topping bring joy to this very unique Easter we will all be celebrating. Go forth and bake, Drizzlers!
Stay safe out there, Drizzlers!
xo, Kendra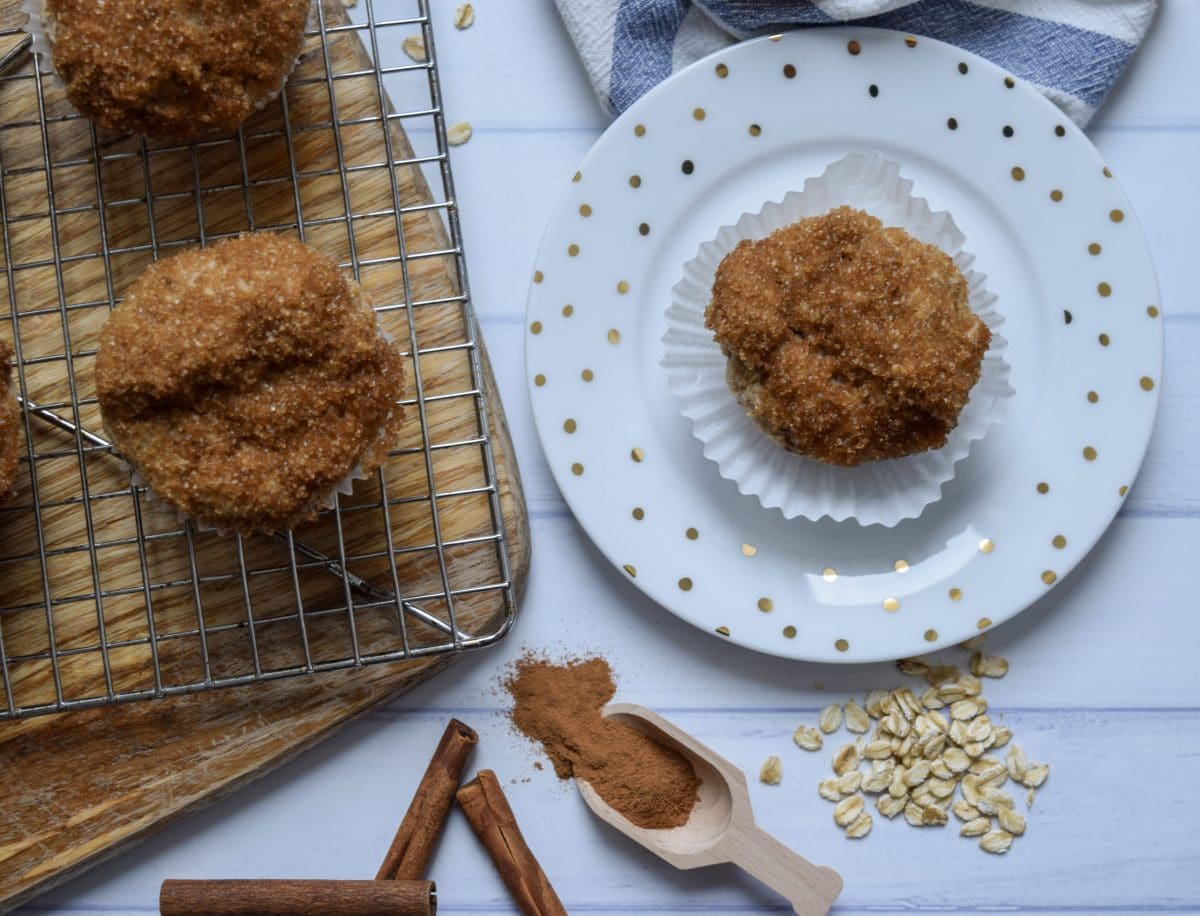 Cinnamon Sugar Donut Muffins
Adaptable to be Free From Top-8 Food Allergens, Potato, Corn, Sesame, Mustard
Makes 12 muffins
INGREDIENTS
 2 1/2 c. Gluten Free Flour Blend (I used 1 c.+ 2 Tbs. sorghum flour + 3/4 c. tapioca starch + 3/4 c. oat flour)
     1 tsp. guar gum or ½ tsp. xanthan gum (only if your blend doesn't already contain!)
     2 tsp. baking powder
     1/2  tsp. fine sea salt
     1/2  tsp. cinnamon
     1/2 c. melted butter,  coconut oil or vegan margarine
     3/4 c. granulated sugar
     2 large eggs*
     1 c. buttermilk**
To Top:
     ¼ c. melted butter,  coconut oil or vegan margarine
     ½ c. demerera sugar (coarse raw sugar)
     1 T. cinnamon
DIRECTIONS
1.     Preheat oven to 350. Line a muffin tin with paper liners and set aside.
2.     In a medium bowl whisk together the gluten free flour blend, guar or xanthan gum, baking powder, sea salt and cinnamon.
3.     In another bowl whisk together the melted butter/vegan margarine/ coconut oil,  sugar, eggs/egg substitute and the buttermilk.
4.     Add the flour mixture into the melted butter mixture and whisk together until the batter is all incorporated, about 20-30 seconds.
5.     Scoop into the muffin tins and bake for  20-22 minutes until lightly golden.
6.     Meanwhile, mix together the sugar and cinnamon in a small bowl. Set aside.
7.     Cool muffins for about 10 minutes then, carefully, dip the top in the melted butter-allowing the extra to drip off-and then roll in the sugar cinnamon mixture. Set aside to dry and continue with remaining muffins. Enjoy as soon as possible!
*To make egg free simply substitute 2 flax eggs (PER EGG: 1 Tbs. flax meal + 3 Tbs. hot water) for the 2 regular eggs.
**To make dairy free buttermilk mix together 3/4 c.  favorite dairy free milk and add 1/2 t. apple cider vinegar or lemon juice or white vinegar.
Some other fun ways to change up these muffins!
~Cherry Coffeecake Muffins : Keep muffin recipe as directed except add some dried cherries to the batter for a cherry coffeecake muffin. Once cooled, drizzle with a mixture of: powdered sugar + milk. Then finish with a sprinkle of toasted pumpkin seeds or sliced almonds.
~Blueberry Buttermilk Muffins: Keep muffin recipe as directed except add 1 cup frozen wild blueberries (they are smaller and blend easier in muffins). Once cooled, drizzle with a mixture of: powdered sugar + buttermilk.