One of the hottest food products to hit the market in the past year and half….oat milk! I have to say, I'm a believer. I love the thickness of it in lattes, cereal, smoothies and anything else you want to add it to.
And like a lot of food items right now, dairy free milks are very scarce at the grocery stores. But the good news is that this one is very easy to make! The hardest part will be finding gluten free oat groats, but once you do you are set. Oat groats, water, vanilla and a pinch of salt. THAT'S IT! Now go forth and make your own delicious oat milk!
Stay safe out there, Drizzlers.
xo, Kendra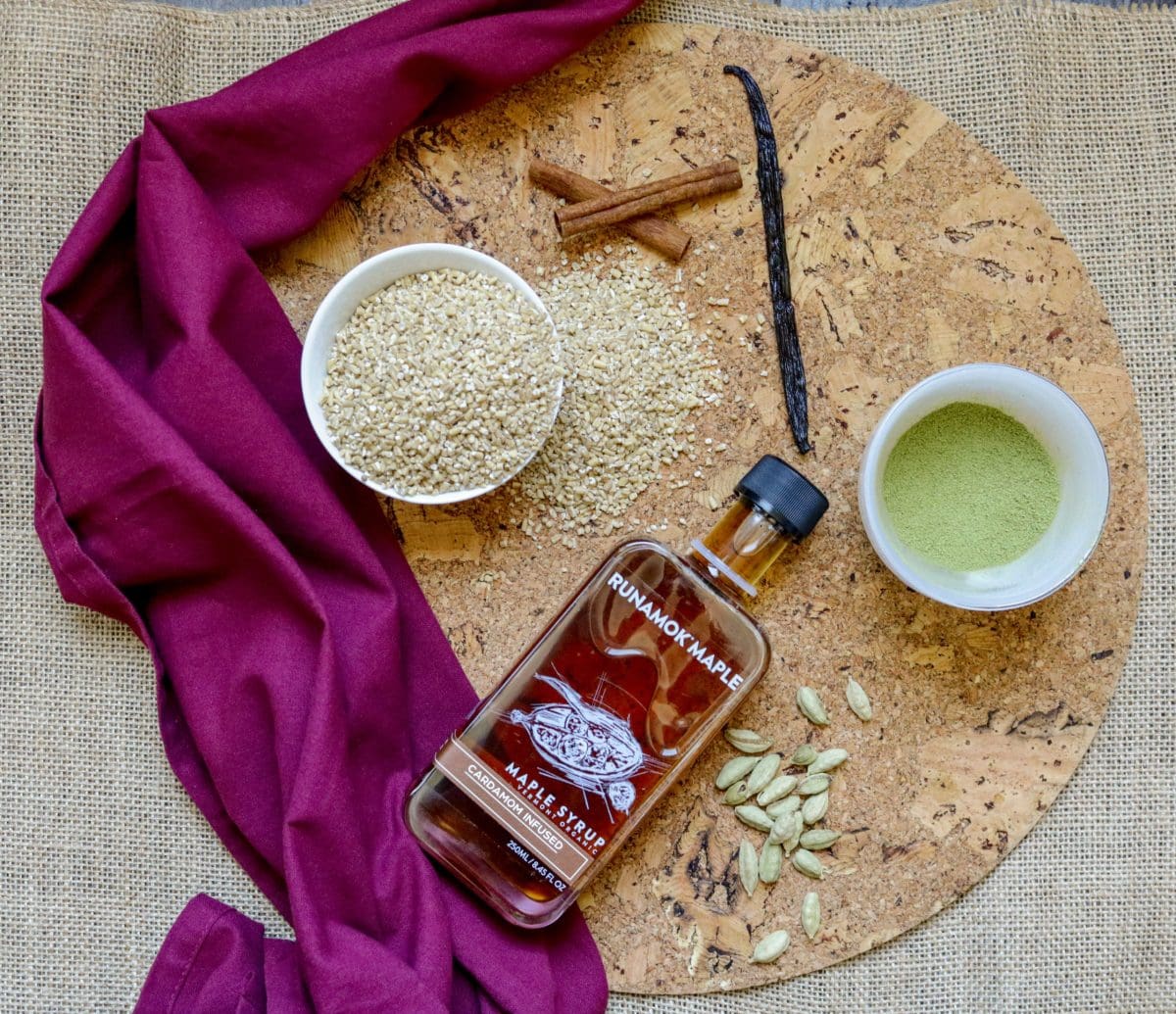 Homemade Oat Milk
Free from Top-9, Corn, Potato and Mustard
1 c. steel cut oats or oat groats
3 c. filtered water
pinch salt
Optional add-ins: soaked dates, maple syrup, cinnamon, matcha powder, cocoa powder, turmeric
Directions
Place steel cut oats and groats in a medium bowl and cover with twice as much water as oats. Cover and place in the fridge overnight.
Strain out oats and rinse. Place in a blender and add the 3 c. filtered water and pinch of salt.
Turn on high speed and blend for 2-3 minutes until it's frothy and creamy.
Strain out the oats, pouring over a bowl that you can pour back into the blender pitcher if you plan to add any optional add-ins.
Add any of the optional add-ins now then pour into a jar for the fridge and enjoy for 5-7 days!
Happy Foods are the Best Foods!