Moving on to day 2 of St.Patricks Day week and no St. Patty's meal is complete without some Irish cream! Most people are familiar with Bailey's brand of Irish cream but why not clean up those ingredients and make your own!
The recipe I have for you below, Drizzlers, is nice and simple. As always, it's allergy adaptable for you to make it your own. Need it to be free from the top-9? The recipe is written that way! Can you eat dairy? Use 1/2 and 1/2 instead! Don't have coconut sugar? Use cane sugar.
The best part about this recipe is that it is SO EASY. You add it all to a blender, whir it together, pour into a jar and you're ready after a couple hours of chilling. Our family always makes this for Christmas morning to add a splash to our coffee, just to be extra fancy. I also love giving this away as a homemade treat to friends around the holidays and, of course, on St.Patricks Day!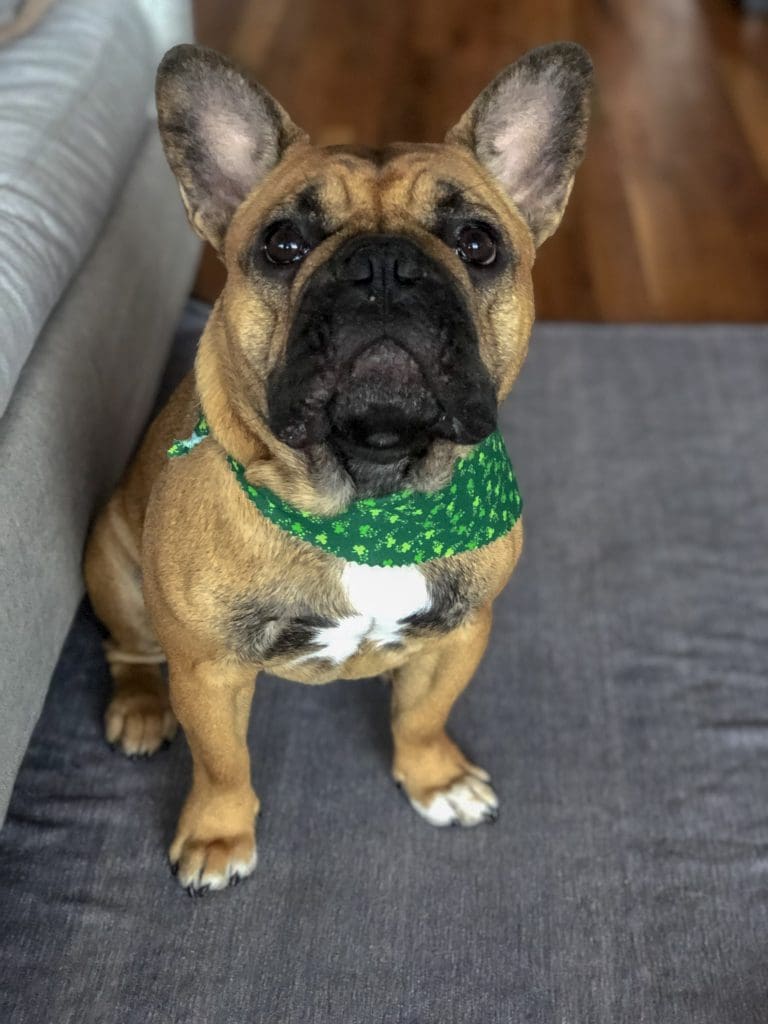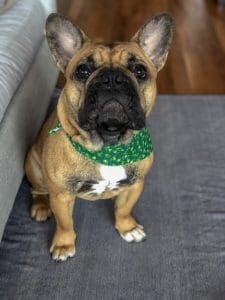 And while he may be french, Nutmeg would like to share with you one of our favorite Irish blessings:
"May your blessings outnumber the shamrocks that grow. And may trouble avoid you wherever you go."
Stay Safe out there, Drizzlers!
xo, Kendra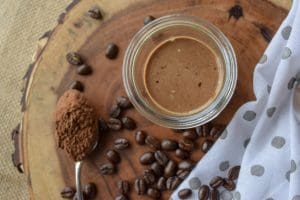 Homemade Irish Cream
Vegan and Free From the Top-9 Food Allergens
2 c. unsweetened dairy free creamer (or 1/2 and 1/2 if you can have cow dairy)
1/4 c. dark brown sugar
1/4 c. coconut or cane sugar
2 Tbs. espresso powder
2 Tbs. cocoa powder
3/4 c. Jameson Irish Whiskey
Directions
Add all ingredients to the pitcher of a blender and gently blend until combined.
Pour into a glass jar, refrigerate 1-2 hours and enjoy!
Will last 5-6 days in the refrigerator.
Happy Foods are the Best Foods!