This is a really crazy/difficult/scary/emotional time. Everyone is struggling to know what to do, how much to do, what to cancel, how to try and stay normal, and on and on and on. So what I know is that food heals and food helps. Food can bring people together, even if you are having a FaceTime date rather than an in person date. Food can bring people together, even if you planned to go to a restaurant and now you are having just a couple of friends over to your home.
And in response to my followers who have asked me for a list of the things I have added to my pantry just in case, I have put together a list of the things I purchased at the store this week and a few great recipes for you to prepare. Whether a quarantine is something that is in our future, whether you are self quarantining or if you just want a list of some good recipes that you can make with basic pantry staples; I think you'll find this list fun, exciting and lacking in the boring "pasta-jarred tomato sauce" that the entire country apparently thinks they'll be eating for weeks on end…..
Kendra's Fridge and Pantry for the Pandemic
Our house is peanut free and I am gluten free, Mr. Drizzle Kitchen is not. So some of the items in the list below are NOT free from Top-8, please know!)
(Please note many of these things I already had in my pantry-I maybe purchased another one but certainly not multiples….we need to leave some for everyone to purchase!)
FRIDGE/PRODUCE
Prepared Chicken Sausage (I really like Applegate Farms)
Half and Half (don't even try and give me coffee without it)
Eggs (we can eat eggs in our house)
Carrots, Potatoes, Onions, Sweet Potatoes (these last a long time!)
Brussels Sprouts
Kale
Berries (if you don't eat them quickly enough, freeze them!)
Bananas
Oranges
Lemons
Garlic
White Wine 🙂
Siete Chickpea Tortillas
Grass Fed Butter (we can eat dairy in our house)
Parmigiana (we can eat dairy in our house)
Frozen fruit and veggies (whichever are your favorites!)
PANTRY/DRIED GOODS
Dried Beans (I love chickpeas, navy beans, black beans)
Canned Beans (see above)
Dried Rice
Dried Quinoa
Olive Oil
Grass Fed Butter (we can eat dairy in our house)
Raw Almonds (to toast and also to make my own almond milk)
Dried Mushrooms
Granola
Shelf Stable Dairy Free Milk
Gluten Free Banza Pasta
Crushed Tomatoes
Gluten Free Reduced Sodium Tamari
Canned Full Fat Coconut Milk
Dehydrated Strawberries
Unsweetened Banana Chips
Root Vegetable Chips
Tahini
Nut/Seed Butters
Chia Seeds
Oats
Bouillon Cubes
Gluten Free Flour
Sugar
Brown Sugar
Chocolate Chips (Enjoy Life Food Dark Chocolate, of course!)
2 Rolls Paper Towels
12 Rolls Toilet Paper
Hydrogen Peroxide (to make my own disinfectant spray)
Dog Food and Dog Treats for Nutmeg (2 weeks worth)
And now, for the recipes you can make with these things!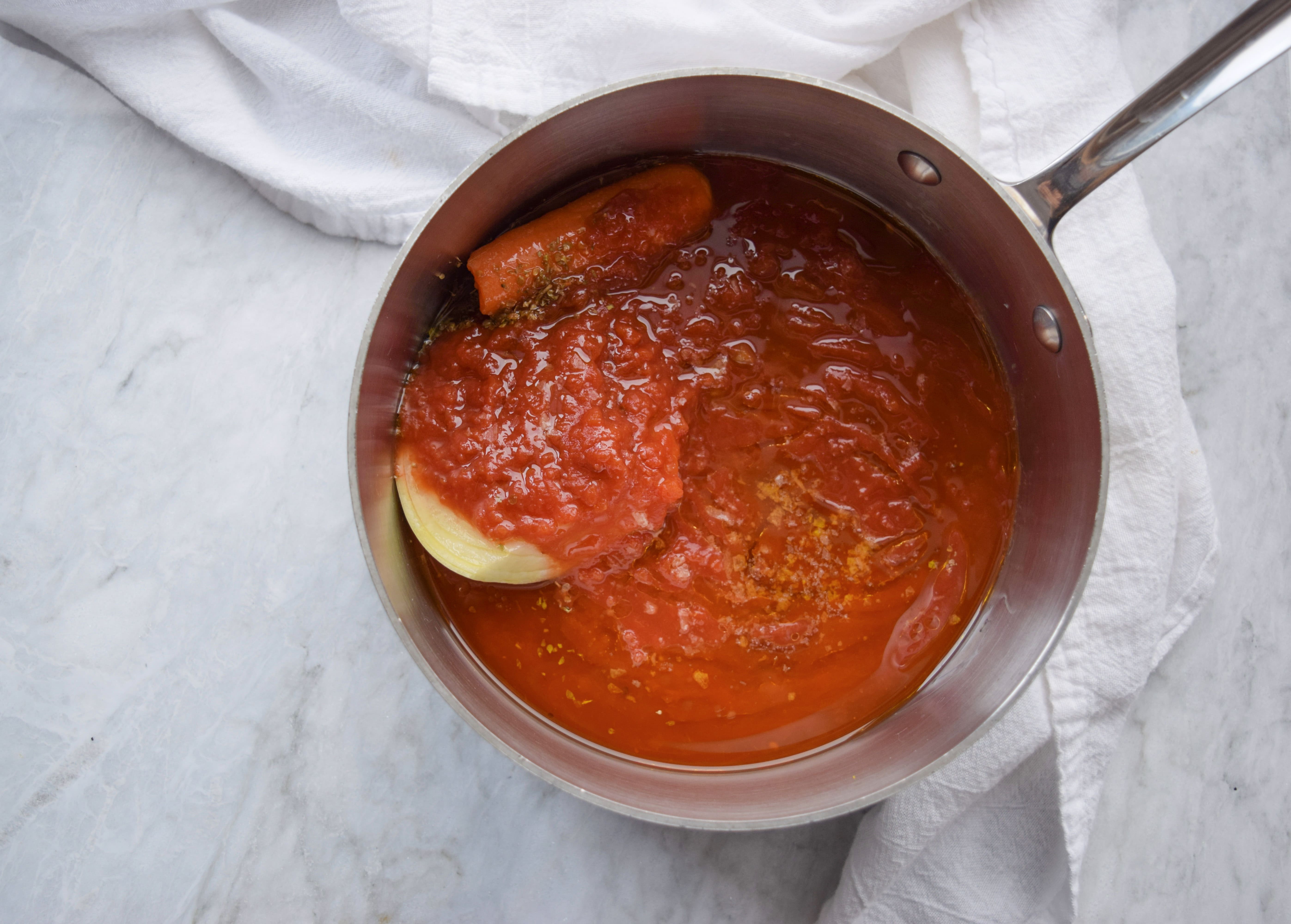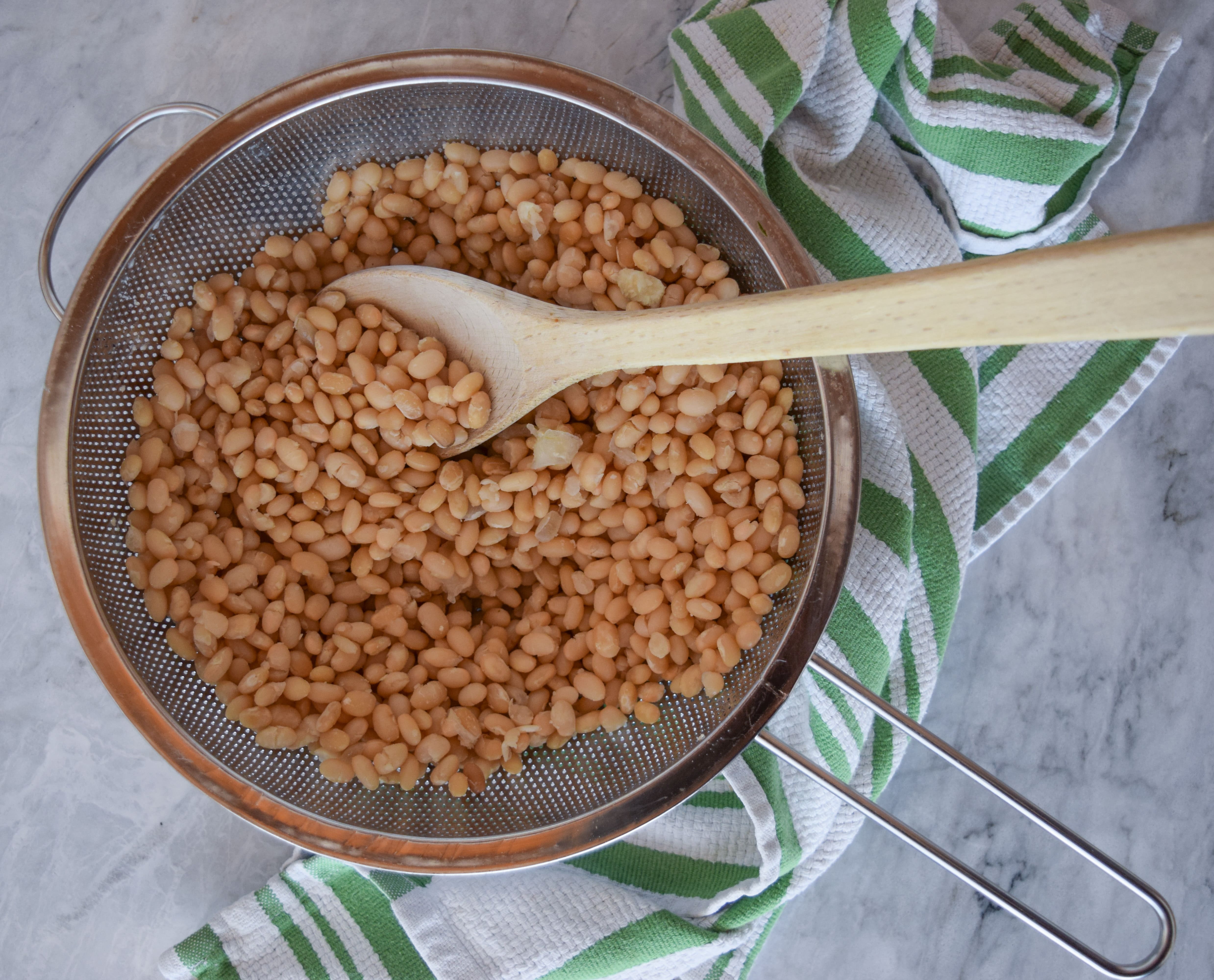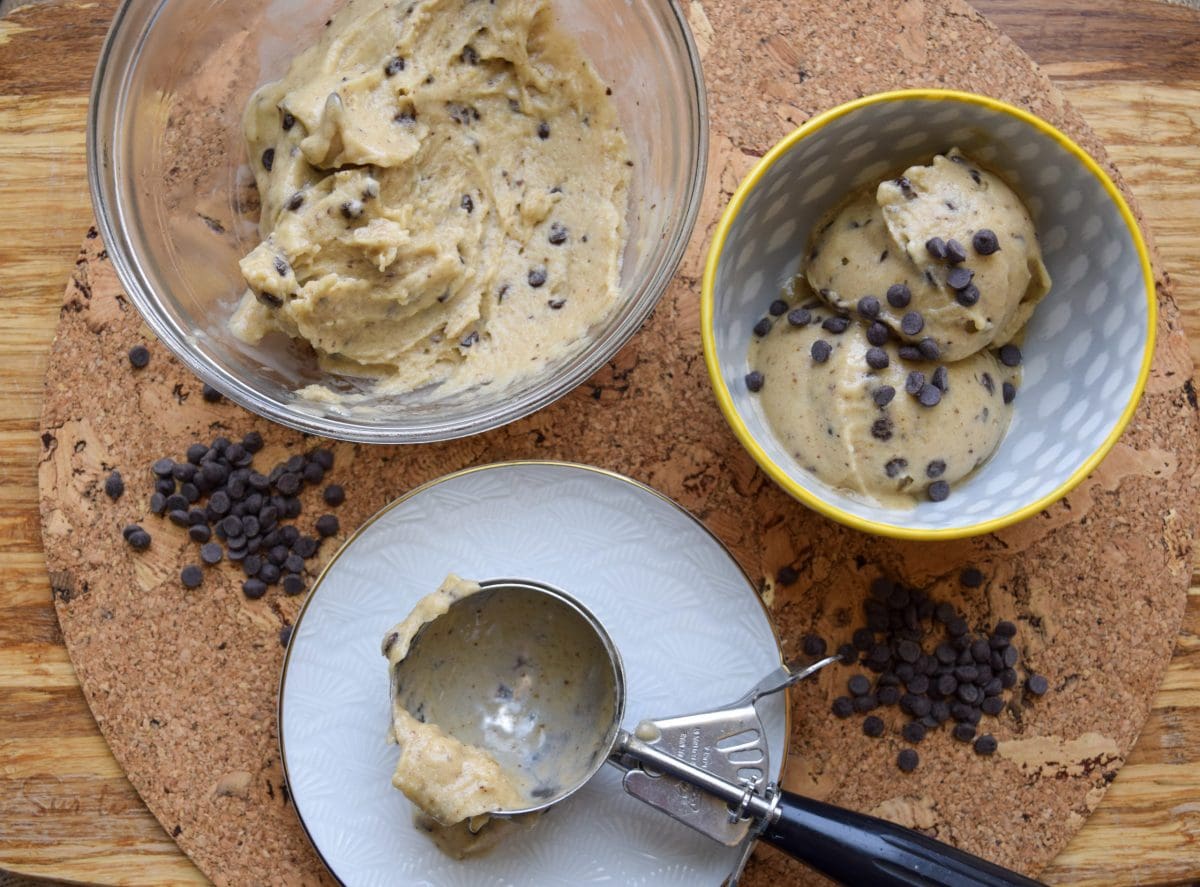 THICK AND CHEWY CHOCOLATE CHIP COOKIES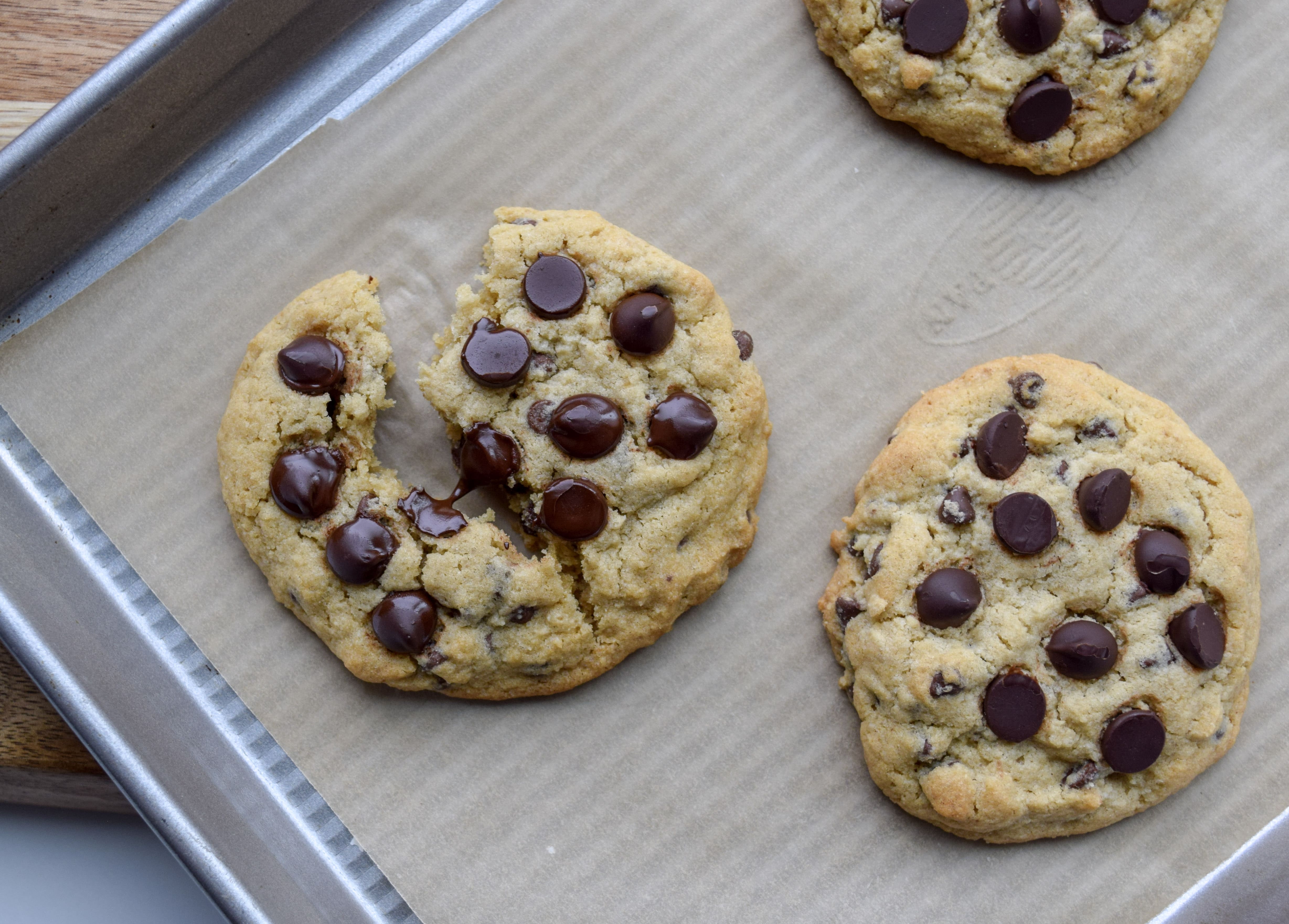 Now, these are just a handful of recipes that you can make with all the ingredients I listed above. I wanted you to know it's not all about pasta and jarred sauce. Especially if you are quarantined, cooking will give you something to do. Cooking for your loved ones will help mend your heart. Cooking brings you together even if we are actually apart.
So, take care of yourself. Do all the things you know you are supposed to do. And if you are worried about not having enough cleaning solution and disinfectant wipes then be sure to stay tuned as I'll be adding my homemade recipe (it has hydrogen peroxide for all you who are concerned about "homemade" cleaning recipes!) to next week's Monday morning newsletter.
Stay safe everyone!
xo,
Kendra