---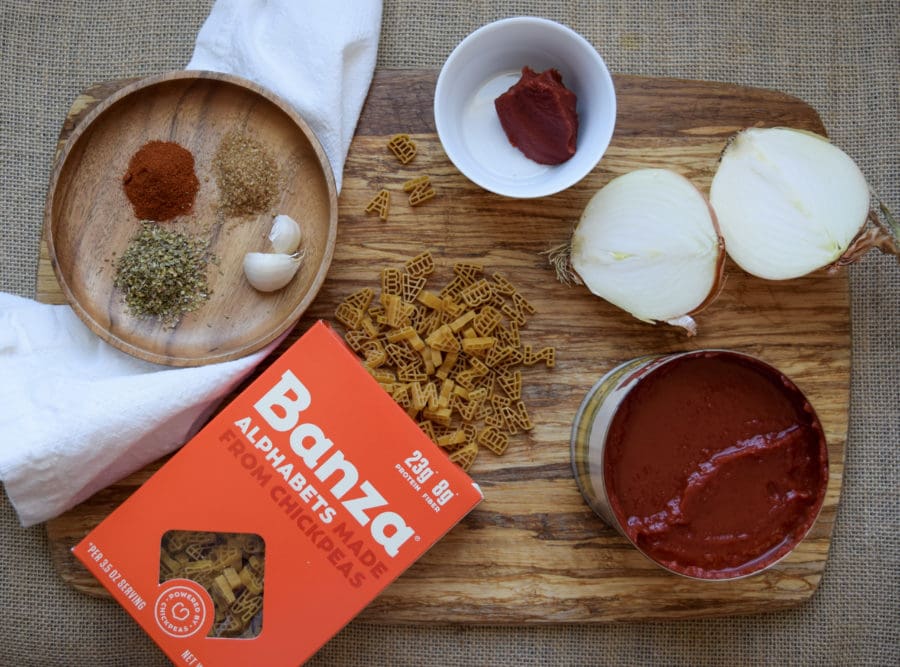 Do you remember eating SpaghettiOs as kids? We occasionally had it when I could convince my parents to buy it or sneak it in the cart..
Read more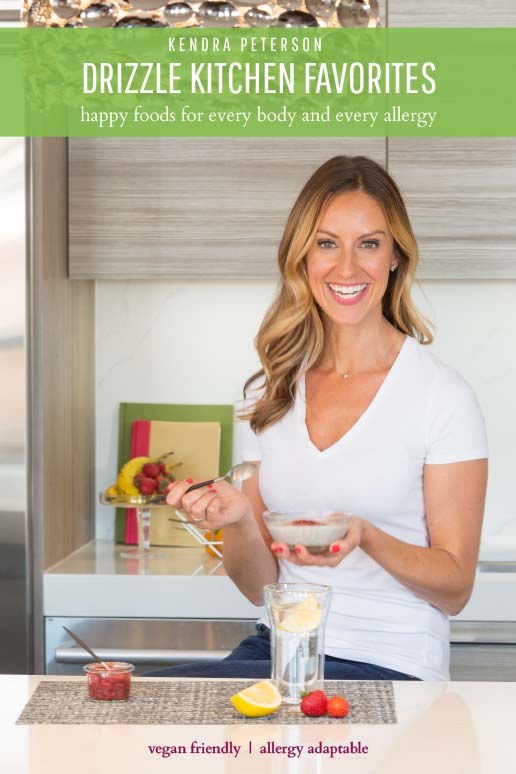 It's finally the day!! I am so excited to share with you all my labor of love for the past 8 months:
Drizzle Kitchen Favorites
happy..
Read more