Kitchen Basics: How to Cut a Pineapple!
---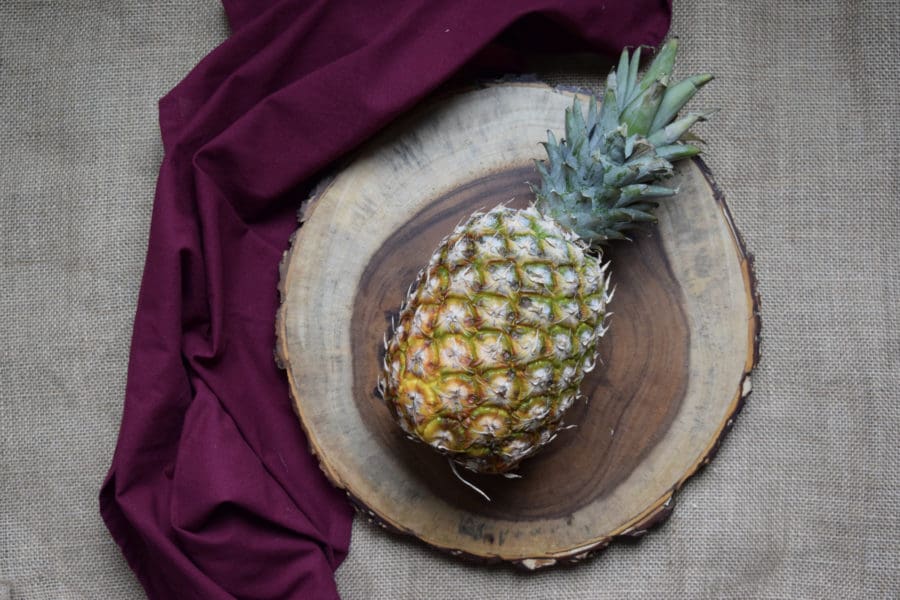 We are back with a few new videos for our "Kitchen Basics" series. And with summer around the corner, I figured it would be a great time to post how to cut something most of us love to enjoy in the warmer months-pineapple!
It may seem daunting, but you'll quickly master the few steps it takes to efficiently cut a pineapple. Not only does it create less mess and take less time but it costs WAY less to cut a whole pineapple yourself than purchase it that way.
So grab your chef knife, grab a cutting board and pop a whole pineapple on there. Watch the youtube video above and set yourself up for pineapple success!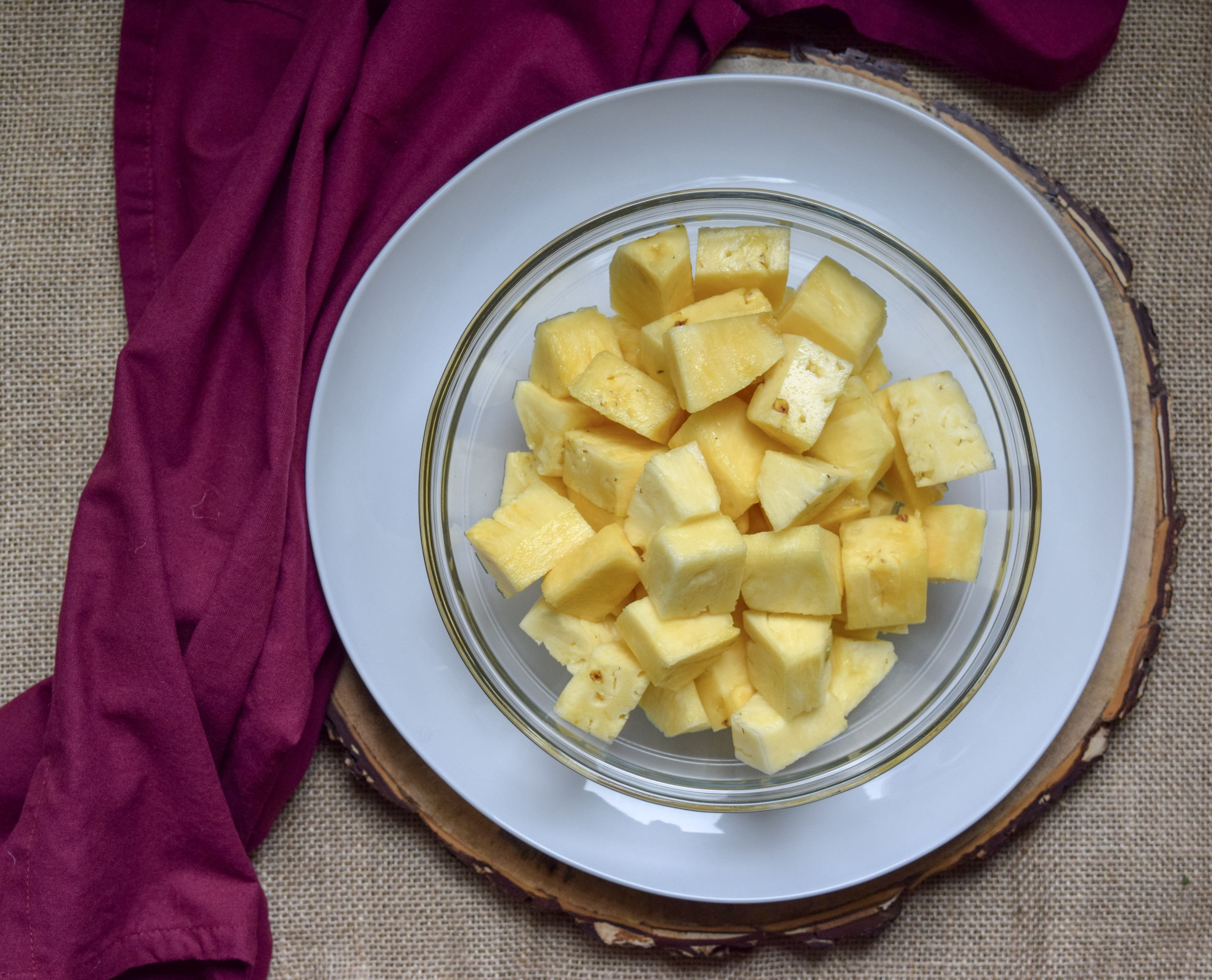 Happy Foods are the Best Foods!
xo, Kendra