Hello, lovelies. It has been some time since I've posted (about a month…eeks!). I have been working through some not so lovely life issues and for only the second time in my years on this planet have lost my appetite. It's devastating! To be a chef, to have a passionate love for cooking and feeding people and to have literally no appetite. Until recently nothing has sounded good, aside from coffee, apples and wine. It is such a terrible feeling.
So, in that vein, I figured that baking might sound good. Something warm, from the oven with that cozy feeling of being in a place surrounded by comfort might do the trick of sounding good. It worked. Going to the farmers market, picking out the most beautiful baking apples and coming home to mix up a lovely, spiced and oh-so-tasty loaf of this apple bread. Smelling the sweet sugar and apples caramelizing while baking, feeling the warmth from opening the oven door definitely helped a bit.
This is a great recipe for anyone, especially if you know someone who is going through some sort of tough time right now. It's not a heavy bread and it is studded with juicy apples draped with the beautiful warmth of cardamom and cinnamon. Wrap it up, add a little inspirational note and feel good about bringing some warmth and love to a friend.
Happy, Healthy Eating!
xo, kendra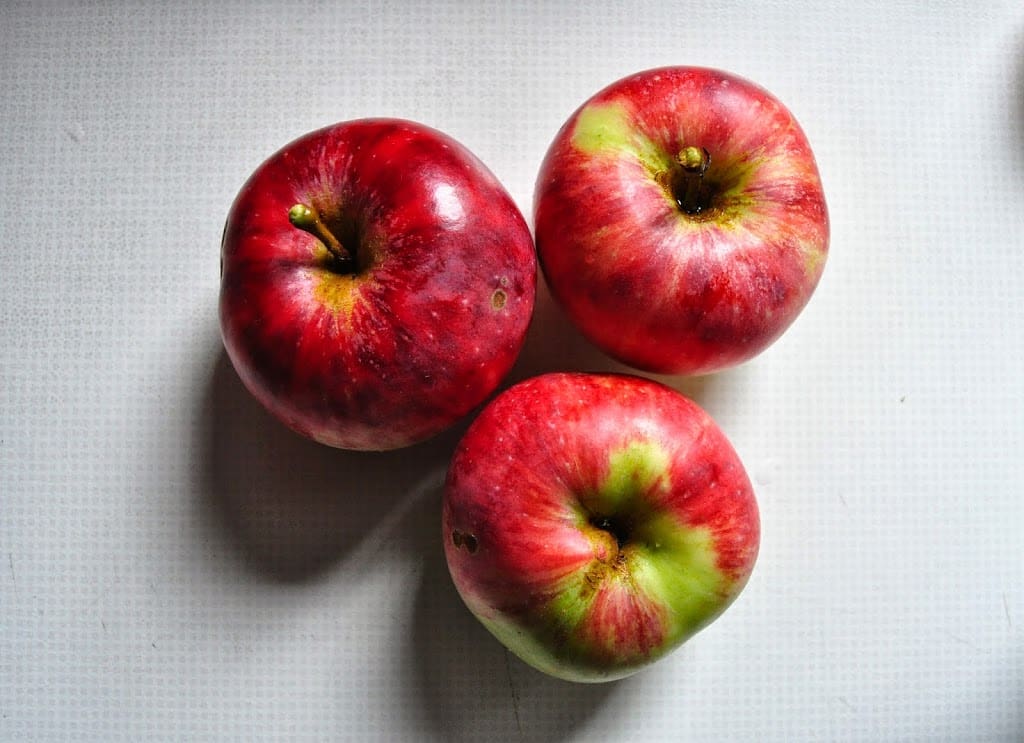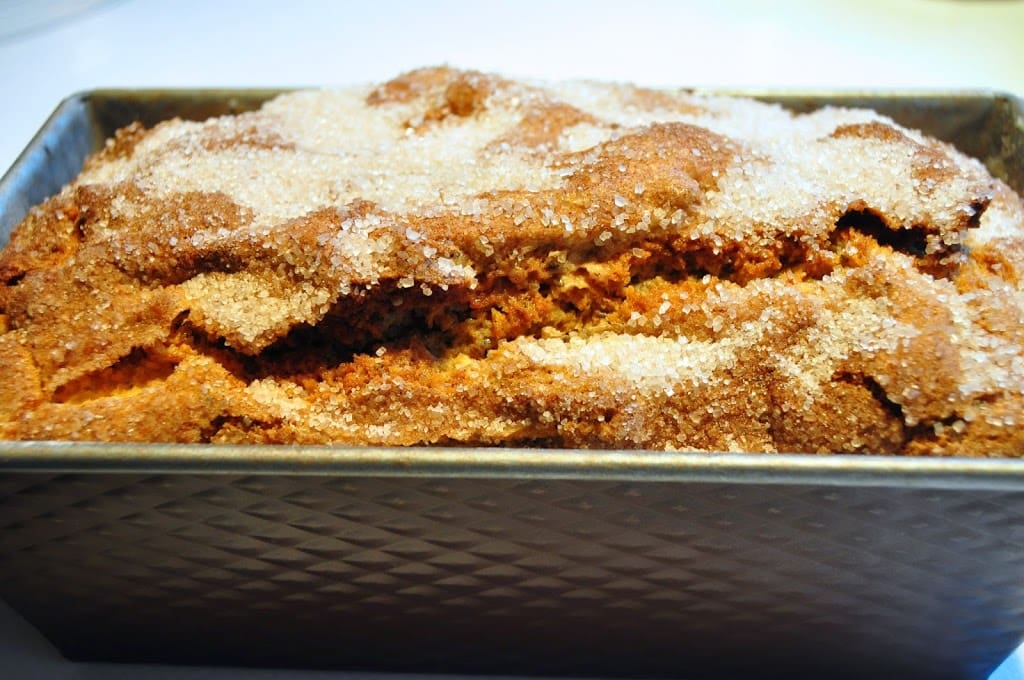 Cardamom-Cinnamon Spiced Apple Bread
·      ¾ c. organic cane sugar
·      ¼ c. packed brown sugar
·      ½ c. softened butter*
·      2 eggs*
·      1 t. vanilla
·      ¼ c. whole milk Greek yogurt*
·      gluten free flour blend: 1 c. sorghum + ½ c. tapioca starch + ½ c. buckwheat flour
·      ½ t. ground cardamom
·      ½ t. ground cinnamon
·      1 ½ t. guar gum
·      1 t. baking soda
·      ½ t. salt
·      2 c. chopped apples
·      3 T. demerera sugar + ¼ t. ground cinnamon + ¼ t. ground cardamom
DIRECTIONS
1.     Cream the cane sugar, brown sugar and softened butter in a mixer for 3-4 minutes until blended through. Add the eggs and vanilla and mix another 1-2 minutes until you have a night fluffy mixture. Add in the Greek yogurt just to blend.
2.     In a small bowl mix together the gluten free flour blend, cardamom, cinnamon, guar gum, baking soda and salt. Add to the sugar-butter mixture and blend until  all mixed through.
3.     Fold in the apples and pour into a parchment lined loaf pan. Sprinkle over the demerera-spice mixture to coat the top.
4.   Bake at 350 for 40-50 minutes until a toothpick inserted into the middle comes out clean. Cool a few minutes and enjoy warm!
*to make dairy free: use vegan margarine instead of butter and non-dairy yogurt or kefir instead of the Greek yogurt
*to make egg free: use a flax egg instead of the regular eggs. Per egg: 1 T. flax meal and 3 T. hot water. Let it sit for about 5-10 minutes before mixing into other ingredients.
H
SaveSave
SaveSave