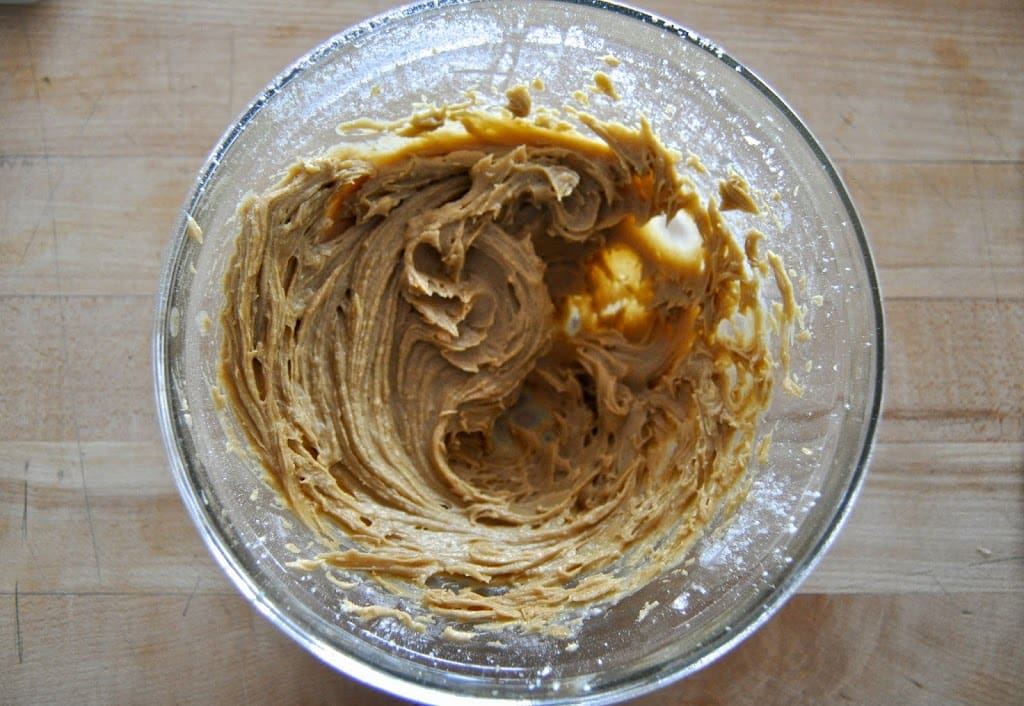 I once read this quote, "A day without a nap is like a cupcake without frosting." Now, I don't know about you all but I most certainly do not have time to take a nap everyday. And while I do agree that it is actually very beneficial from a health and wellness standpoint, there simply aren't enough hours in my day (yet) to take advantage of that.
But frosting on my cupcakes? That is most certainly something I have time for. If you haven't made frosting before because it seems scary…..Stop-Right-Now. Slap yourself in the face. I'm serious. Because, after you've done it properly just one time you will see it couldn't be easier! The basics of a frosting are fat + milk + powdered sugar +extra flavoring (if desired). Standard bakery whipped frosting would be butter (and maybe some shortening) whipped with some powdered sugar, vanilla and some room temperature milk to thin it to desired consistency.
Once you have that down, you can flavor it with anything you like! During the holidays I like to make a peppermint frosting, colored with beet powder and flavored with peppermint oil. Yeah! In springtime I like to add fresh lemon and lime zest for a light *zing* of flavor. Yum! And no matter what time of the year it is I like to have some combination of chocolate/nut/seed. You see, Mr. Giggles and I are total chocolate addicts. Really….it's a slight problem. He is from Europe where fancy chocolate is just a way of life (yes, I lucked out!). And in his restaurants here, Hannah's Bretzel, he dedicates and entire wall to all different kinds of chocolate (yes, reread that sentence and then wipe up the drool). Mr. Giggles also happens to have a peanut allergy, so since we are a house of chocolate/nut combo lovers I make a lot of chocolate-almond brownies or chocolate-sunbutter frosted cupcakes. Want to create some of this deliciousness yourself? Check out my frosting recipe below to top your favorite chocolate dessert….
Because really, isn't everything better with frosting?
gluten free, peanut free, treenut free
Makes about 1¼
c. frosting, enough for 12 cupcakes
½
c. creamy sunflower seed butter
4 T. softened butter*
1 t. vanilla extract
2 T. milk**
2/3 c. sifted powdered sugar
DIRECTIONS
1.
Add the sunflower seed butter and softened butter to a medium sized mixing bowl. With a hand mixer, whip together until light and fluffy.
2.
Add the remaining ingredients and continue to whip together until all combined and thick enough to spread. (if you need it either thicker or looser, add more powdered sugar or more milk to adjust).
*you may substitute equally a vegan shortening or room temperature coconut oil for the butter. But note that by using coconut oil the recipe will not be treenut free!
**you may substitute equally any milk substitute for the milk in the recipe.
***To make an ALLERGY FREE + VEGAN version of this frosting: Use butter flavored Spectrum shortening in lieu of the butter and rice or hemp milk in lieu of the cow's milk. Delish!
happy, healthy eating! ~Kendra (aka, Giggles!)