I was asked to do a TV segment on whether or not there are actually benefits to the trend of "meatless monday." I was, of course, very excited about this because YESSSSSS! Of course there are benefits! Loads of them!
(1) Your health will thank you! When you remove even just one day of meat from your diet you can impact your health, it's true! Plus when would it ever be a bad thing to get more plants into your daily routine? (2) The environment also says, thanks! The amount of beef and dairy products consumed globally contributes directly to global warming. The gasses emitted from cow dung as well as even cow toots have created a global impact that something as little as eating one day less of meat per week can help with! (3) It's fun! Try out new recipes! It's very easy, especially in the midwest, to fall into the trap of routing: Meat + rice/potato/pasta and then the vegetable is the aftermath. Let's change that! Make veggies the front runner, do something creative with them and try some new dishes. Maybe even new cuisines that focus heavily on beans and vegetables.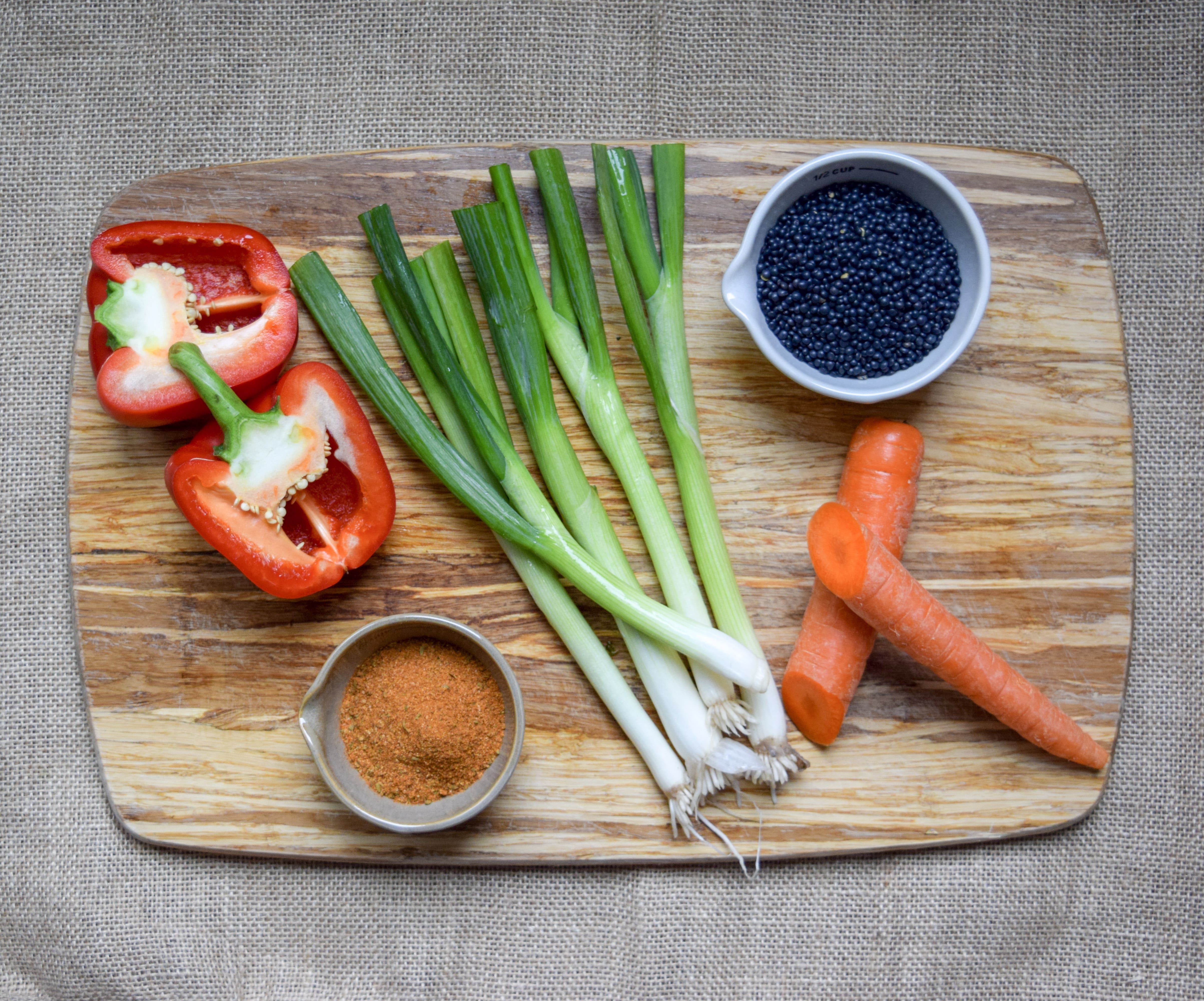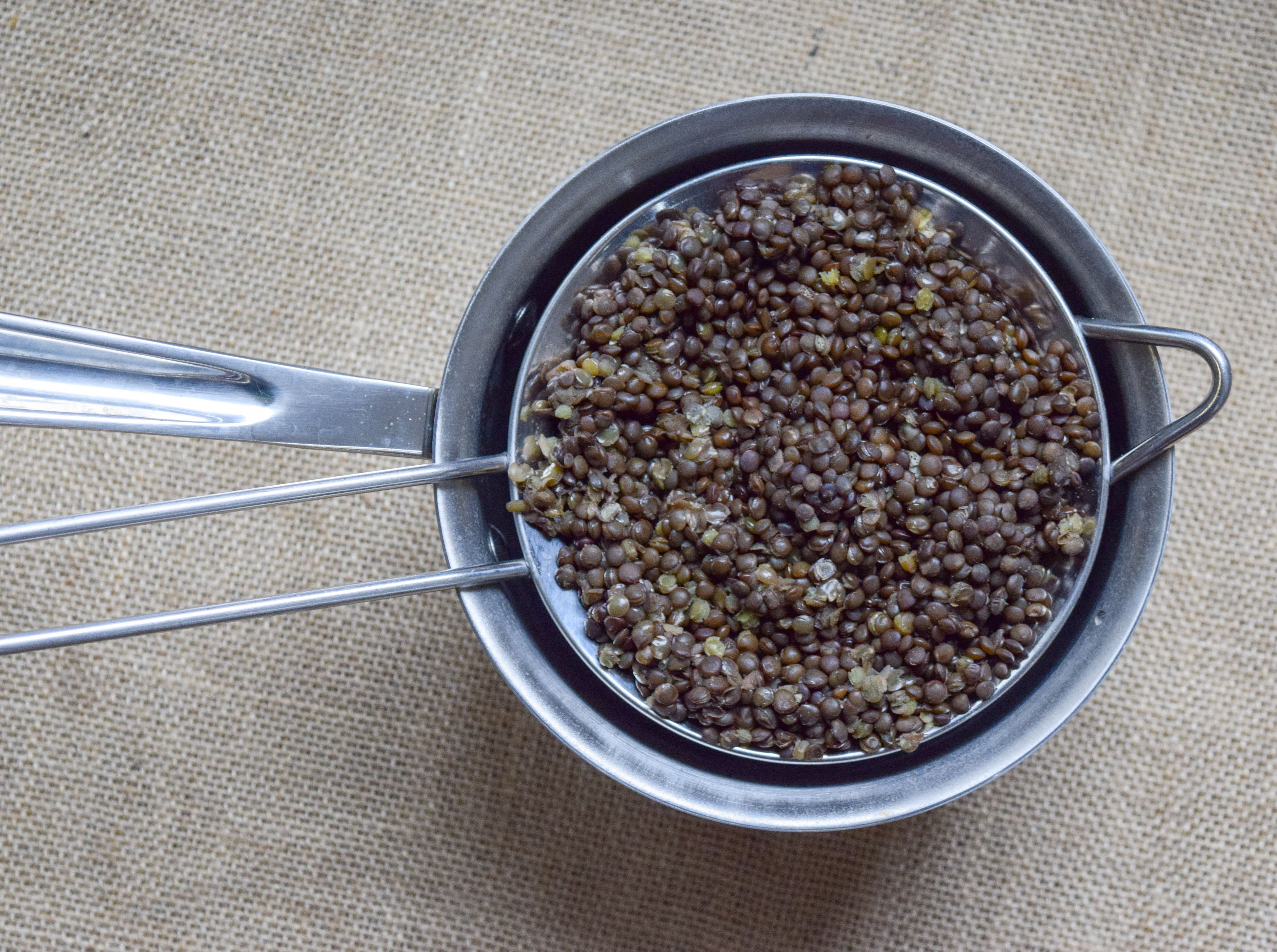 So if you can't tell, I was very excited to do the segment. And I had plenty to talk about. But what does everyone really want to know? What recipe I showed them how to make. It's one of my favorites for our clients, it's filling, comforting, easy and a total family pleaser. Lentil Tacos! Check out the recipe below, make it, enjoy it and know that you're helping your heart, your environment and your tastebuds!
Happy Foods are the Best Foods!
xo, Kendra
Lentil Tacos
Free from the Top-8 Allergens + Potatoes+Sesame & Vegan
3/4 c dry black lentils, sorted and stones removed
1 small carrot, small dice
1/2 red pepper, small dice
1/2 bunch green onion, chopped
1 package mild taco seasoning packet
2/3 cup of water
Optional:Limes, Avocado, Corn tortillas, Your favorite salsa, Cilantro
DIRECTIONS
To cook the lentils, bring a pot of water to a boil. Once water boils add in a pinch of salt and cook lentils until al dente, about 15-20 minutes. Drain access water and cool, set aside.
In a skillet, sauté carrots, red pepper and green onion. Once vegetables are soft and lightly caramelized, add in drained lentils and continue to sauté. Sprinkle in taco seasoning and water. Cook an additional few minutes until the taco seasoning has thickened.
Serve on toasted corn tortillas with your favorite salsa, sliced avocados, a squeeze of lime and some fresh cilantro.