With this busy time of year I haven't been posting as much as I like, sorry lovelies!! But I woke up today and remembered that I wanted to share this recipe with you again. I made it over the summer and love it so much. It's simple, delicious and quick and a perfect addition to any cheese plate or even just on their own!
Homemade almond crackers also make a really cute hostess gift, so if you aren't having people over and get to enjoy someone else stressing out about hosting-bring a cute bag filled with these tasty bites and I'm sure you will get an extra glass of champagne to say thanks!
Ahh, a little homemade tidbit around the holidays. Just one more thing to do, right? Well, these crackers, as easy as they are-they are just as delicious. On their own, dunked in some tasty homemade dip or slathered with some gooey, stinky French cheese. Just be sure to bake them long enough that they are crunchy but not so long that they are browned-they will have that lovely burnt taste if you forget to take them out in time!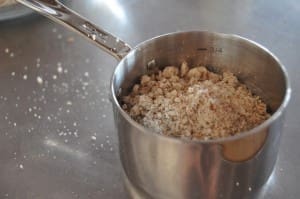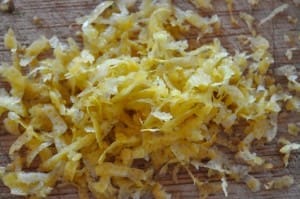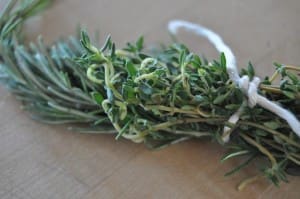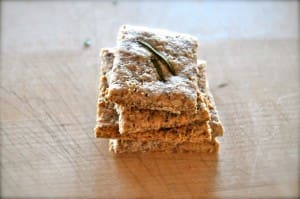 Lemon-Herb Almond Crackers
Gluten Free, Dairy Free, Soy Free, Egg Free
Makes about 48 crackers
4 T. chia or flax meal
½ c. warm water
2 c. almond flour
2 T. olive oil or sunflower seed oil
1-2 T. coconut sugar (or organic cane sugar)
2 T. minced rosemary
1 t. minced thyme
2 T. lemon zest
1 t. fine sea salt
DIRECTIONS
Mix together the chia meal and warm water, set aside for a few minutes while you gather everything else. It will become somewhat of a gel (this is good!).
In a large bowl, whisk together all the remaining ingredients and then add the chia gel. Taste the mixture and add more sugar or more salt to your liking (I like my crackers a little sweeter).
Split the dough into 2 balls, wrap one in plastic wrap and set to the side. Place the other ball in the middle of a large piece of parchment paper and place another sheet of parchment on top. Using a rolling pin and some elbow grease roll out the almond dough into a thin layer, almost so thin that you think it will disintegrate. (approximately ¼" high)
Remove the top piece of parchment and slide onto a baking sheet. Repeat the process with the other ball of almond dough.
Gently run a knife over the sheets in a pattern to get squares, these will eventually be the size of your cracker FYI so use good judgment, 2×2 squares work pretty well.
Place in the preheated 325 degree oven for 10 minutes. Switch the racks the sheets are on and bake another 4-5 minutes. Check the outside pieces, if they look even slightly browned remove them and place the other pieces back in the oven for 3-4 minutes at a time until they are also very slightly toasted.
Remove from the oven, run your knife through the scored marks and let cool on the counter 1-2 hours (although, if it is at all humid in your house don't even try these….it needs to be pretty dry or else they will end up soft and pliable instead of nice and crunchy!). Store in an airtight container-if they last long enough to store!!