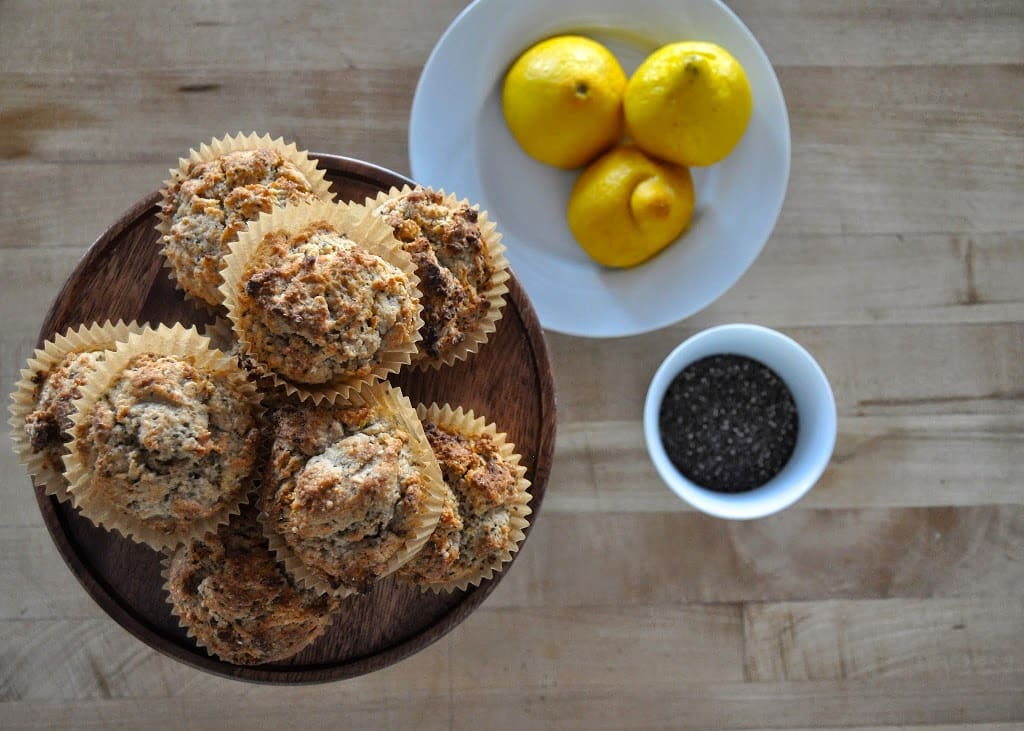 It's been awhile since I've posted, things have been bonkers-bananas around here! Travel-work-sleeping and eating seems to be how I have been operating the past few weeks. Not to complain! I love what I do, I love to eat, I love traveling….all good things. But sometimes it's just so good to be home, in your own bed and having somewhat of a routine to follow (at least for a few consecutive days!).
That being said, I have a backlog of lovely recipes I can't wait to share with you lovelies! Mr. Giggles' mother has been staying with us for the past few weeks, she is in from Europe where she lives. I love her dearly, she is a wonderful and fascinating woman. I love hearing her perspective on things, especially comparing food, lifestyle and people from Europe and America. She is also a fantastic cook and we have such similar ideas on food and the nourishment you put into your body.
So, while she was here I had to do some recipe testing for a company I work with and she was so excited to help and be an official taste tester! And when she gave me the stamp of approval for these citrusy delights I was thrilled. Flecks of lemon and orange zest, pops of chia and poppy seeds that burst when you chew and a wholesome yet tender crumb make up these bright little bundles.
And with spring being dull and rainy here in Chicago, these are sure to brighten up your day and bring some sunshine into the kitchen!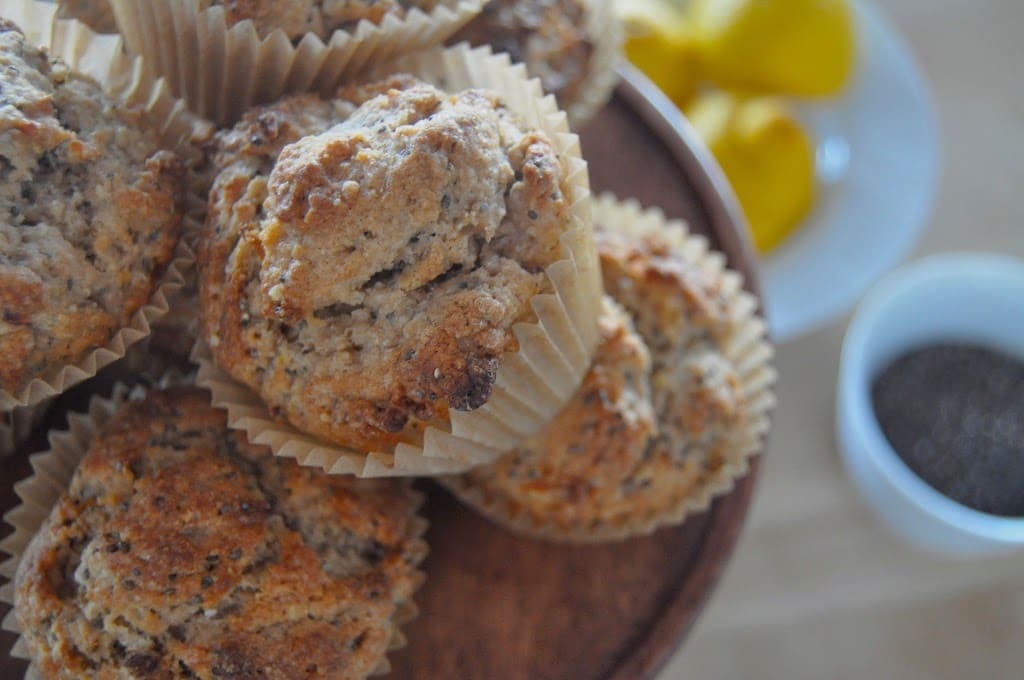 Gluten free
Makes 12
·
2/3 c. organic cane sugar
·
grated zest from ½ lemon and ½ orange
·
Gluten Free Flour Blend: ½ c. almond flour + ½ c. tapioca starch + ¾ c. sorghum flour + ¼ c. amaranth flour
·
¾ c. plain Greek yogurt
·
2 large eggs, lightly whisked
·
1 t. pure vanilla extract
·
¼ c. coconut oil, slightly warmed
·
¼ c. unsalted butter, melted and cooled
·
Turbinado sugar, to top if desired
DIRECTIONS
1.
Preheat oven to 400 and line a muffin tin with 12 muffin papers.
2.
Pour the sugar into a large bowl and add the lemon and lime zest. Rub together with your fingers until beautifully fragrant.
3.
Add the gluten free flour blend, baking powder, baking soda and salt and whisk together until evenly combined.
4.
In a smaller separate bowl whisk together the Greek yogurt, eggs, vanilla, coconut oil, butter and juices from the lemon and orange. Mix well.
5.
Pour the liquid ingredients into the dry ingredients and add the poppy seeds and chia seeds. Mix until just combined. Portion evenly into the muffin cups and, if desired, sprinkle tops with a heavy hand of turbinado sugar. Bake at 400 for 17-20 minutes until lightly golden brown.
happy, healthy eating! ~kendra