Happy Black Friday, Drizzlers! I'm SO EXCITED because today is the day we launch the Drizzle Kitchen Membership Program. I have been planning this for quite awhile, waiting for the right ideas, the right time, and right website to start offering this and here we are.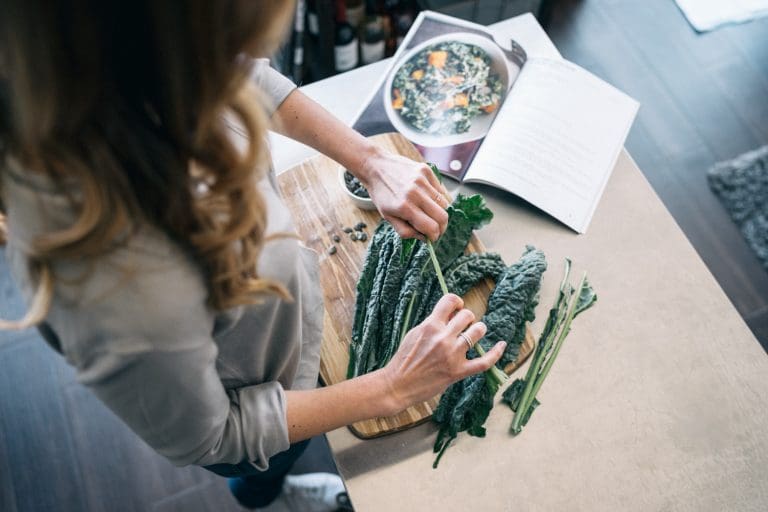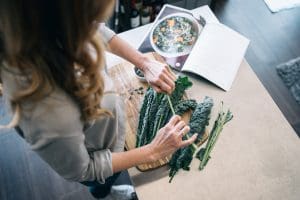 With a brand new website and a brand new e-book I thought it would be the perfect time to launch Drizzle Kitchen Membership! A new level of interaction, recipes and instruction to help you discover how to be the best you can be in the kitchen. Education to help you understand things like the best kind of egg substitute for different recipes, the best kind of dairy free milk for different recipes, how to properly cut an onion.
Membership will be offered as a monthly subscription or annual. Both will include:
-A library of members only recipes.
-Monthly zoom cooking classes with Chef Kendra.
-Weekly emails with menus, new recipes and kitchen tips.
-A library of members only tutorial videos and recipes.
-First access to new e-courses, digital cookbooks and extra zoom classes.
NOTE: BOGO Annual Memberships is available for purchase Friday, November 27th only and this offer will end at 11:59 11-27-2020 EST.
A link will be emailed to you with your code for the free membership. Link will expire January 10th, 2021. Gifted subscription must be redeemed by June 1st, 2020.
I hope you all had a wonderful Thanksgiving, despite the new way we have to operate. This is a foreign way to spend the holidays but perhaps, in the midst of all of this, we can come together a little more. Whether its through zoom, bundled up on walks outside or after quarantining. Regardless, I know that food is the thing that brings us together so I hope you find some inspiration in what I can bring to you and teach to you. And I hope you
join me
on this new adventure together!
Happy Foods are the Best Foods!