Top-8 Free Irish Soda Bread
---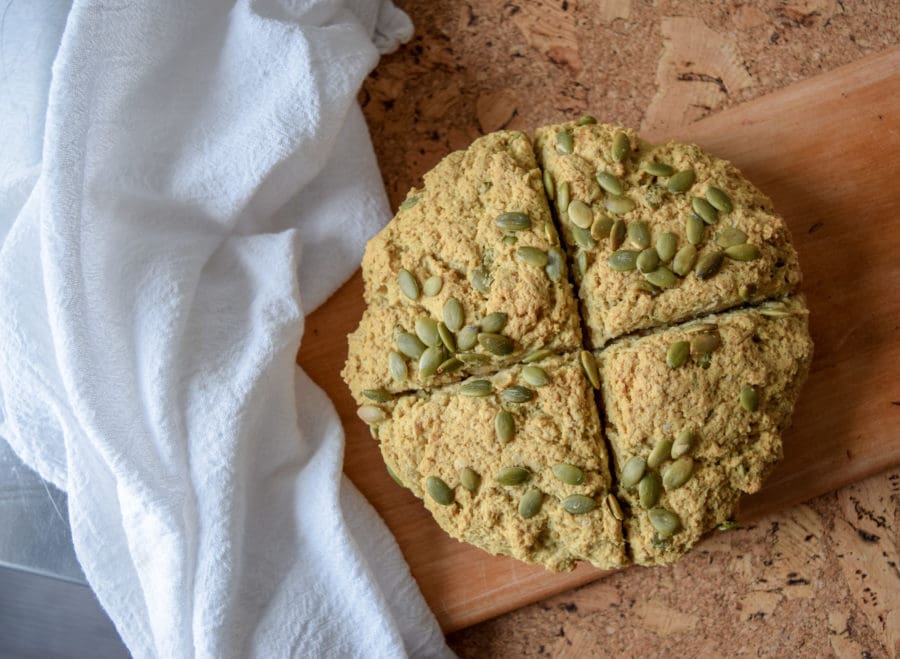 Happy (early) St. Patrick's Day! I am so excited about the recipe I have to share with you all today. Like any good Chicagoan, I am preparing for the fun (and chaos) that is happening this weekend. The city will dye the river green, hoards of leprechaun-clad partiers hop from bar to bar, green eggs and ham are served at restaurants and families will prepare some traditional Irish-American celebratory dishes like cabbage, corned beef and………..Irish soda bread!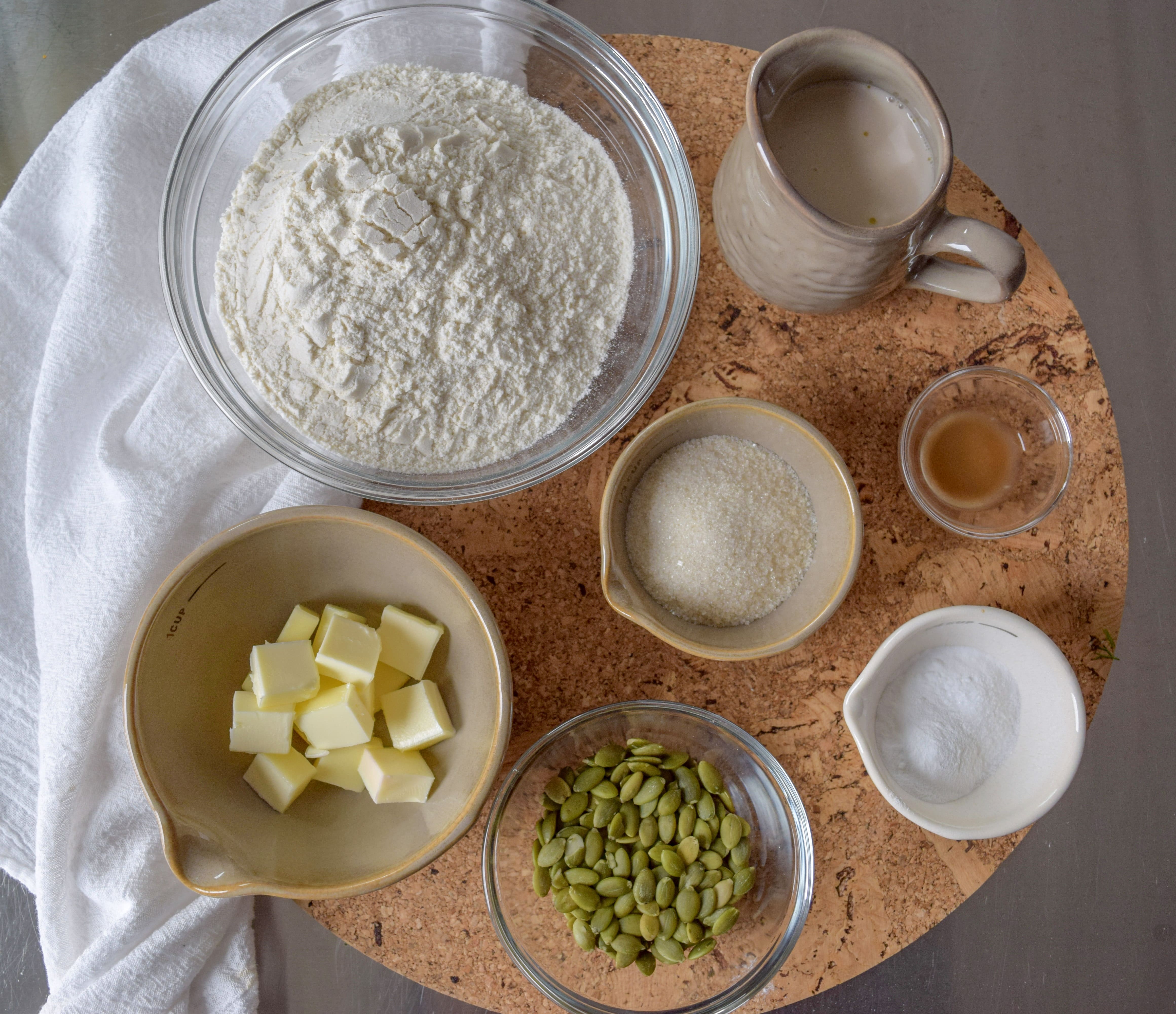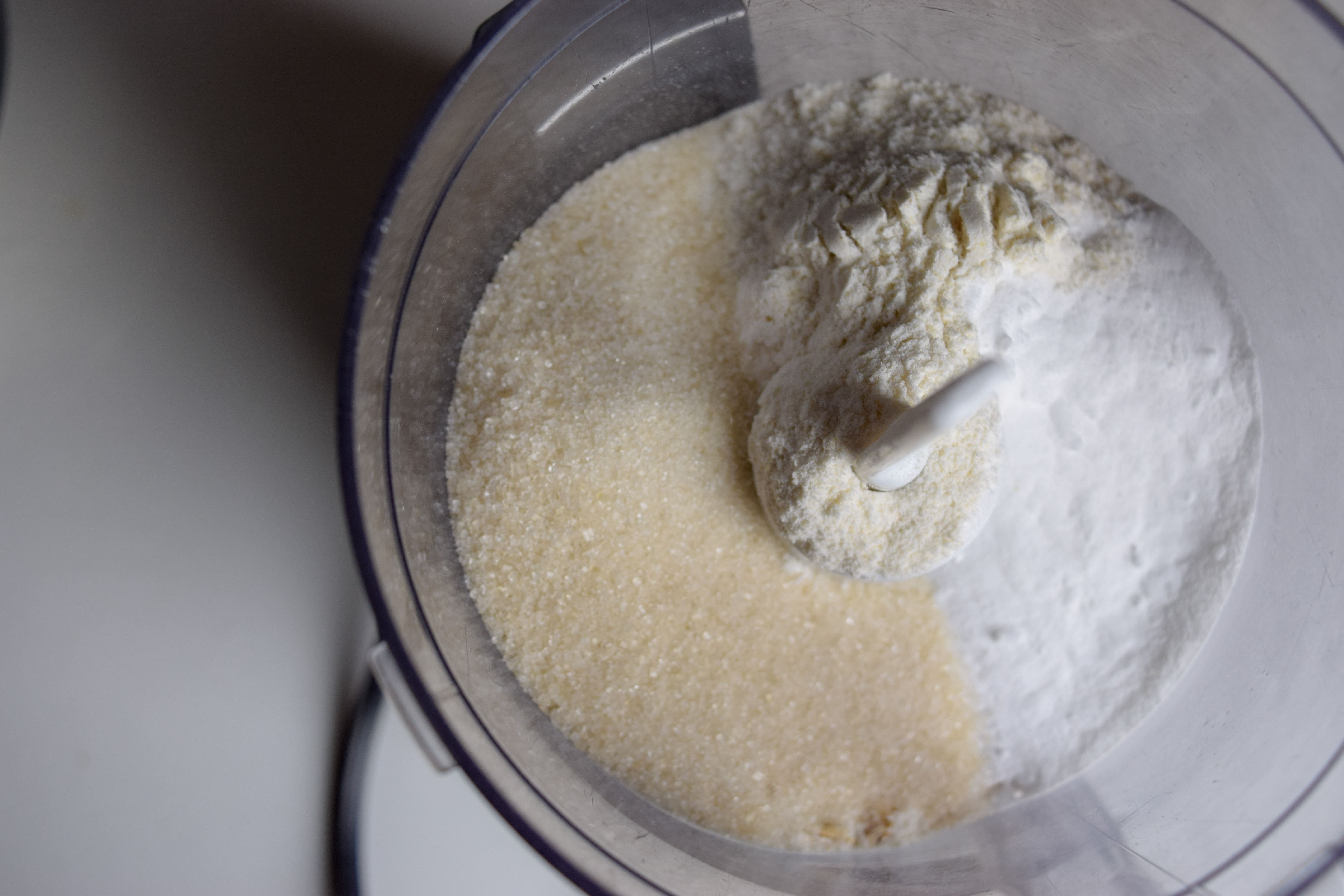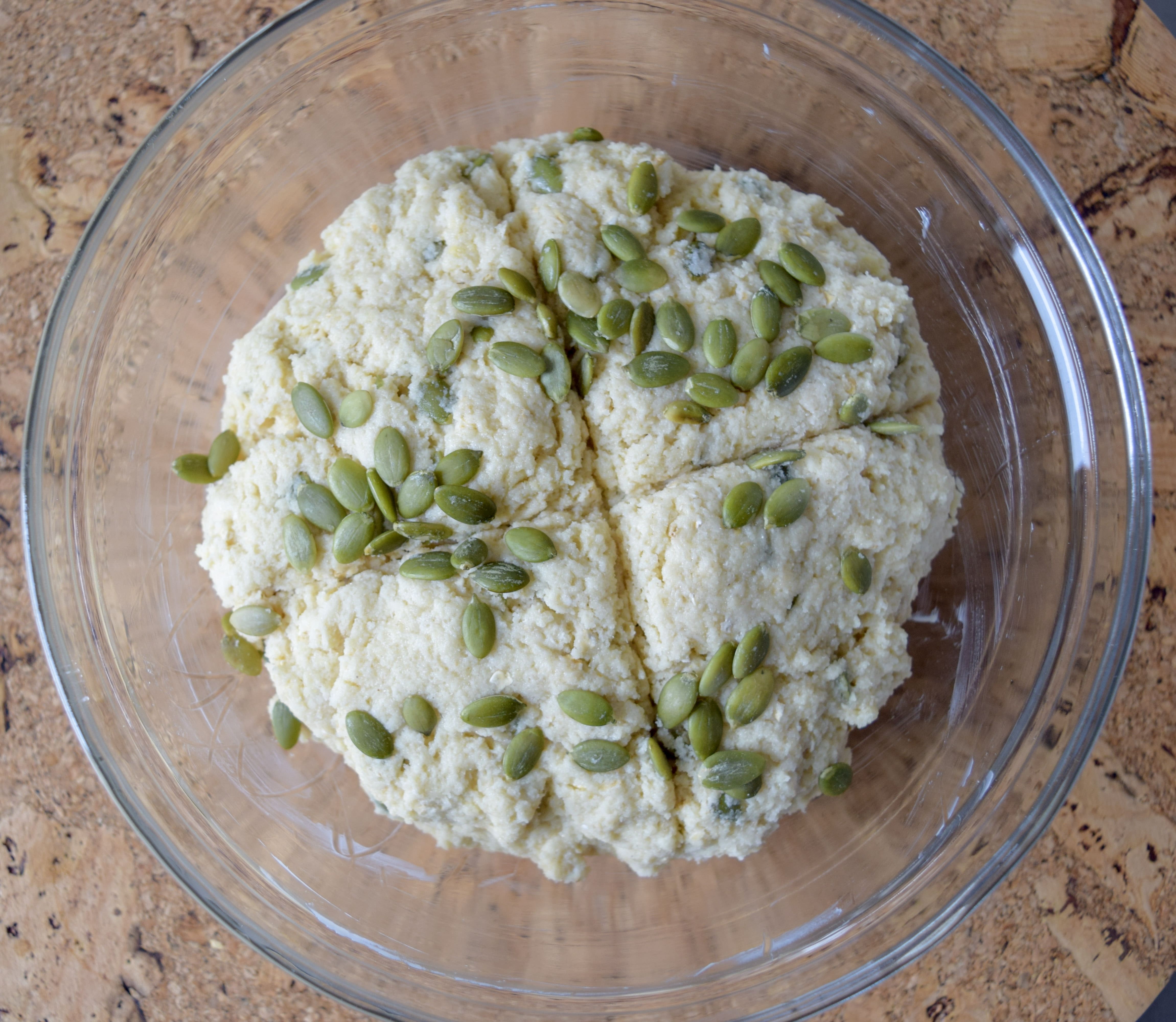 Last weekend I tested a recipe for Top-8 Free Irish soda bread and it was so good I ate 1/4 of it myself before it even cooled. Heavy on oat flour (a nod to the Irish) and flecked with pumpkin seeds this soda bread will be the perfect accompaniment to your St. Paddy's Day table. It's super easy to make and is also good the next day toasted! Add raisins or not. Add the pumpkin seeds or not. Make it your own! Just be sure to make it.
Happy Foods are the Best Foods!
xo, Kendra

Irish Soda Bread
Free from Top-8 Allergens+ Sesame, Corn, Potato
Makes 1 loaf, serves 6
3/4 c. + 2 T. favorite unsweetened, plain dairy free milk
1 T. apple cider vinegar
1 c. oat flour
1 c. gluten free flour blend (I used a mixture of 1/2 c. sorghum + 1/4 c. tapioca starch + 1/4 c. cassava flour)
1/2 t. xanthan gum or 1 t. guar gum or 2 T. psyllium husk
3 T. granulated sugar
2 t. baking powder
1 t. baking soda
1 t. fine salt
3 T. allergy free butter (or vegan shortening), diced
1 T. ground flax meal + 3 T. hot water mixed together
3/4 c. pumpkin seeds
coarse sea salt, for topping
DIRECTIONS
Preheat oven to 375 and lightly oil a 7″ oven safe glass bowl, something that will hold about 5-6 cups.
Mix together the dairy free milk and apple cider vinegar in a small bowl, set aside.
In a large bowl mix together the dry ingredients: oat flour, gluten free flour blend, the xanthan/guar/psyllium husk, granulated sugar, baking powder, baking soda and sea salt.
Add the allergy free butter to the bowl of dry ingredients. Use a fork to cut in the allergy free butter into small pieces. Alternatively you can add the dry ingredients to the bowl of a small food processor, add the allergy free butter and pulse until it's all combined.
To the new flour mixture add half of the pumpkin seeds,  the reserved milk-vinegar mixture and the flax meal-water mixture. Stir until well combined and form into a ball.
Place inside the prepared glass bowl. Use a small paring knife to cut the bread into quarters. Sprinkle with the remaining pumpkin seeds and some coarse sea salt. Press down gently.
Bake for 40-45 minutes. Remove from the oven and cool slightly. Serve warm or room temperature.