---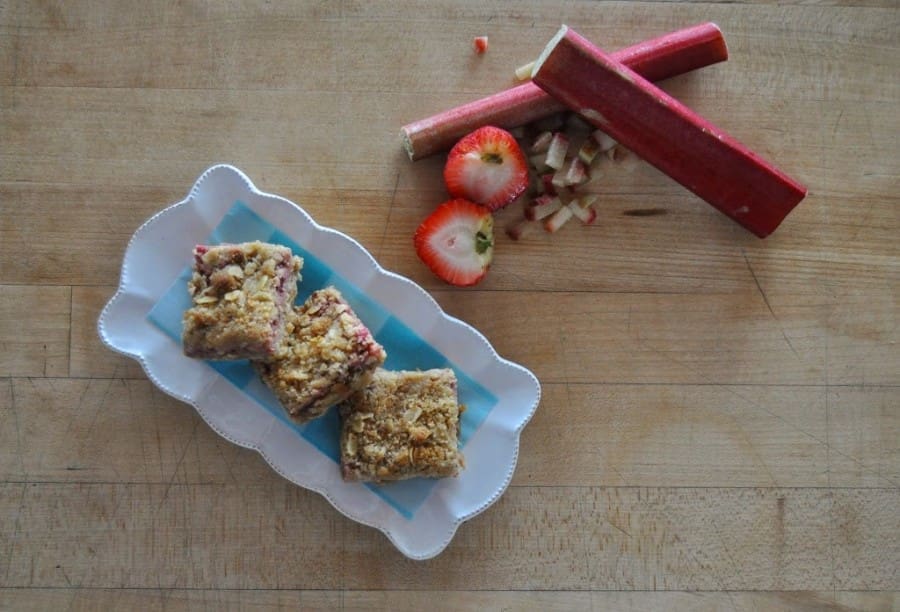 I have, literally, a fridge full of rhubarb. See, lovelies, sometimes I go to the farmers market and get all these grand ideas in my..
Read more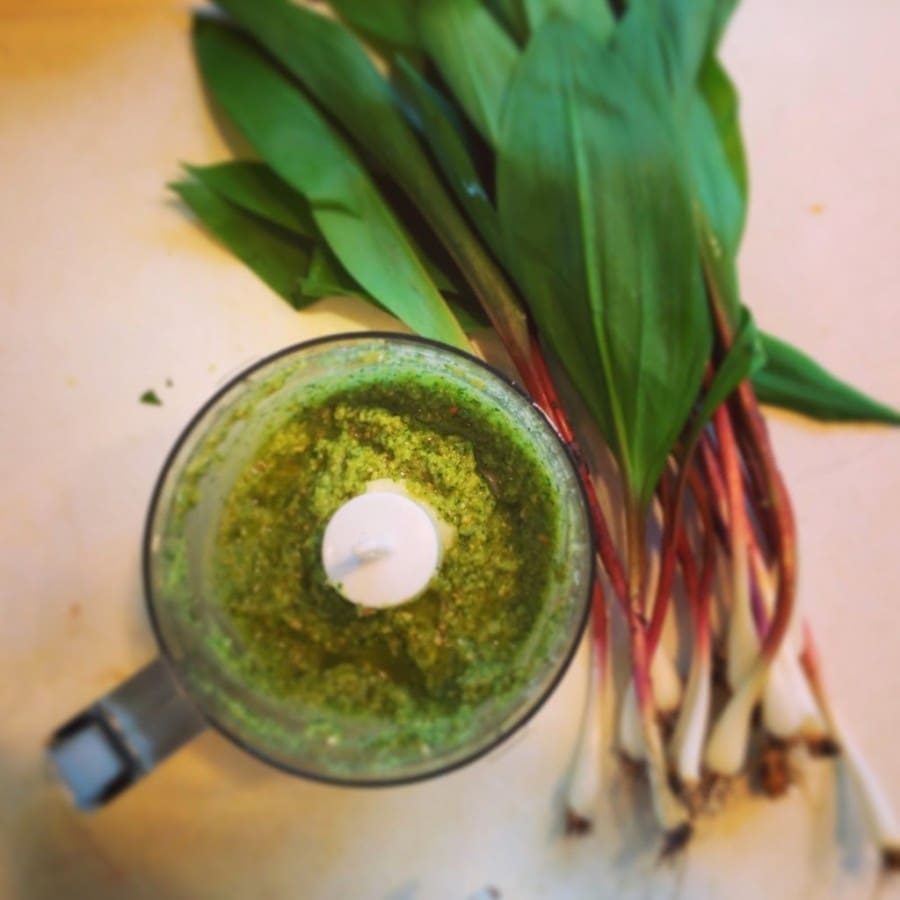 It's finally that time of year when spring produce is popping up at the market. Thank God! Chicago was handed a pretty rough winter and..
Read more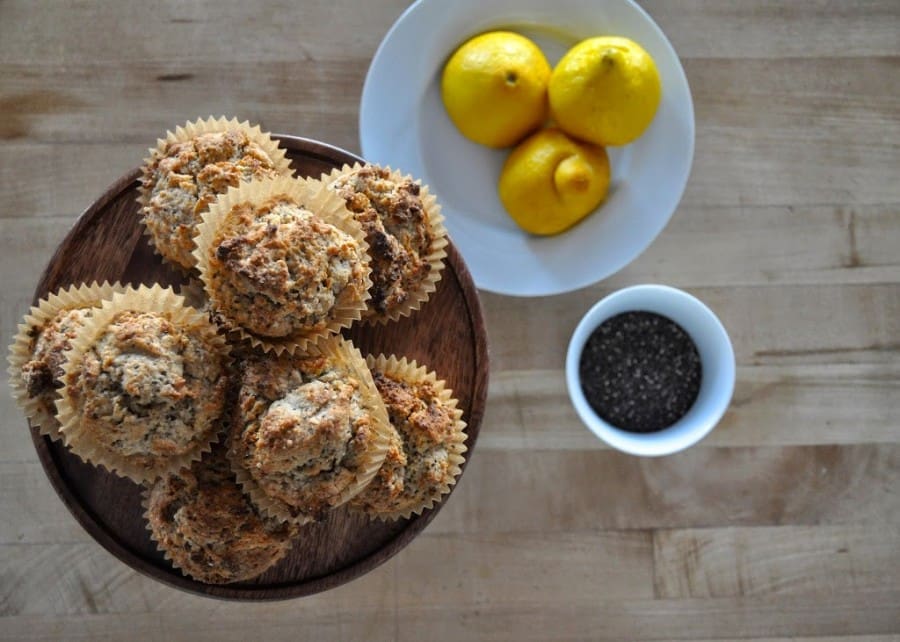 It's been awhile since I've posted, things have been bonkers-bananas around here! Travel-work-sleeping and eating seems to be how I..
Read more
One of my favorite herbs is chive. It is so versatile and can add such a surprising element to so many dishes. The addition of chive..
Read more