gluten free desserts
Category
---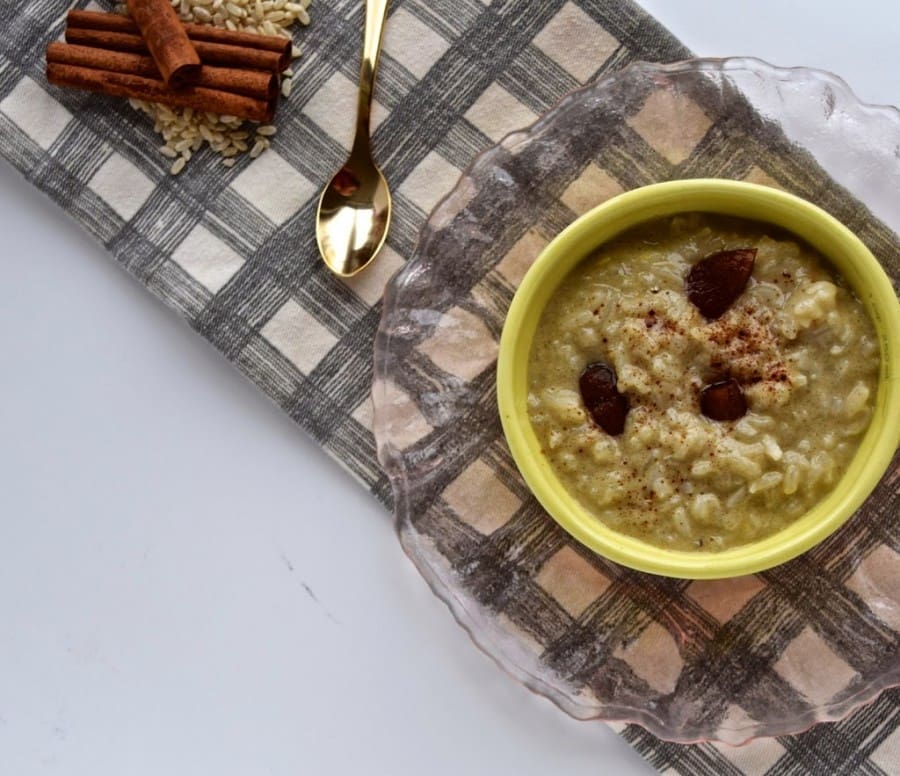 January in Chicago is usually a snow filled, runny nose, down parka kinda month. This month we have been BLESSED with miraculously mild..
Read more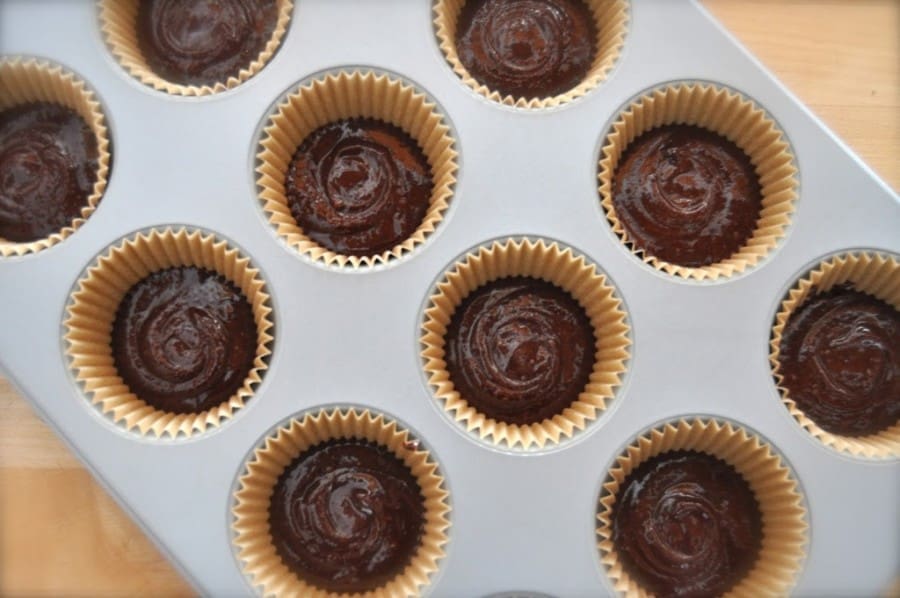 (Oh, you read that right. Wipe the drool off your keyboard!)

I was having one of those days that I wanted some chocolate. No, let..
Read more