---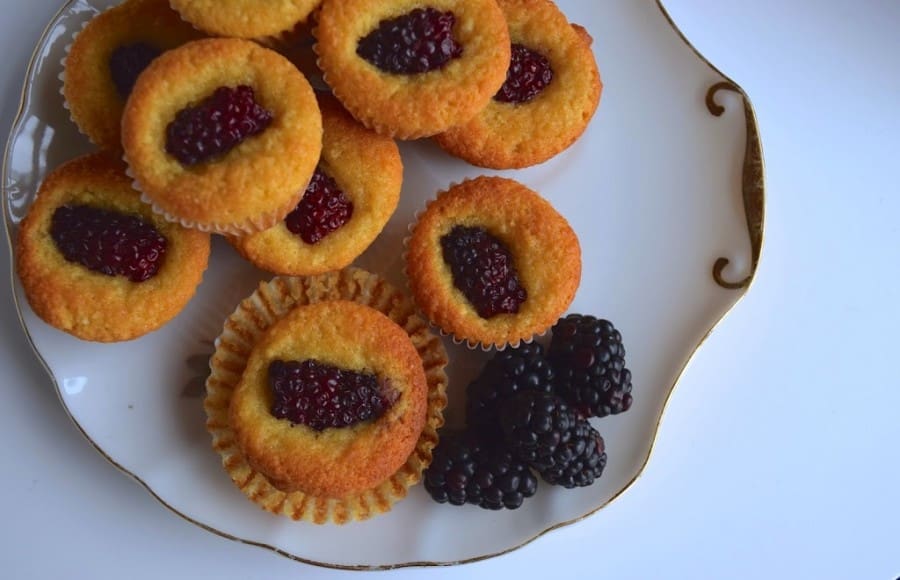 I was in LA a few weeks ago, part work and part play. It was a middle stopping ground between a huge food show in Anaheim and a weekend..
Read more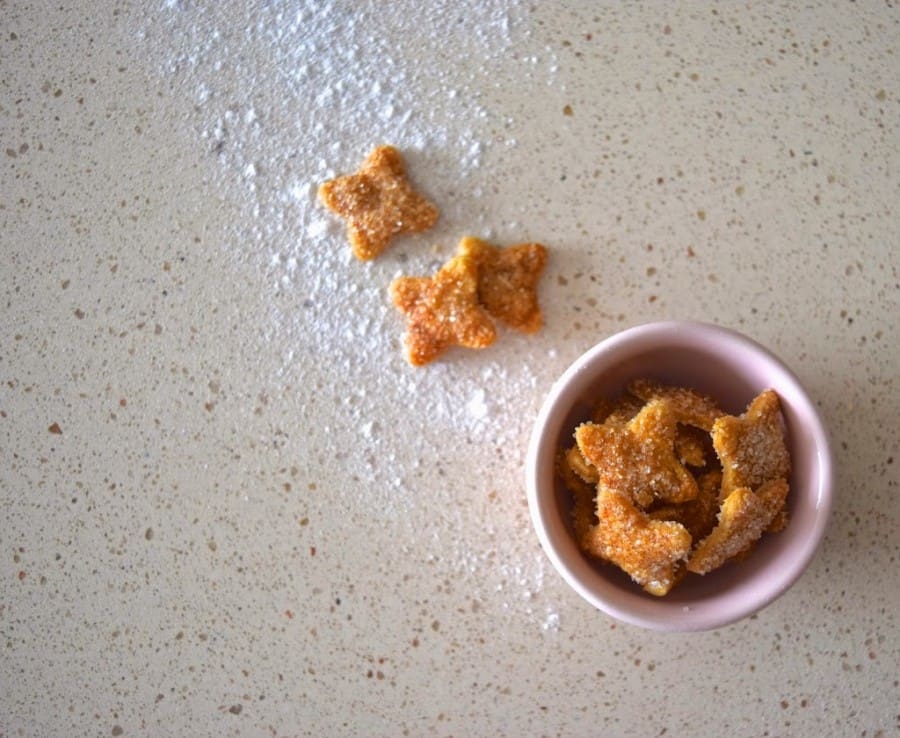 I have a confession. I've been playing with my food, mom would be very disappointed 😉
Though, perhaps I should rephrase "playing with"..
Read more